Dear Parents,
     The first week of our summer enrichment program was off to a great start.  Even through having a lot of rain, the kids did a really great job participating in the activities both indoors and out.  On the rainy days, our students had PE in the covered area outside my front office.  They used plastic engineering sticks to construct different structures.
     Everyone had an amazing time at the Biscayne Nature Center for our first fieldtrip.  What an amazing learning experience to teach our children about the importance of conservation and our environment.
     As part of our program, we use feedback from parents and also from our advisory committee to make program improvements.  As a result of feedback from both of these groups of individuals, we will be changing the structure of our last two family engagement activities to better support the needs of our families.  That said, Family Engagement Activity #5 will not take place on a Saturday as previously scheduled.  It will take place on Thursday, June 22nds at 5:30 which is the scheduled end time for the program.  Those families who have been picking up a bit early, please note that time so that you plan on your child staying until the end of the day so that you can get credit for attending this activity with your child.  Remember, the family engagement activities are required for participation in the program.  If you cannot attend because of your work schedule, it is okay to send another adult representative along like a grandparent, aunt, or uncle.  Please mark your calendar so that one adult can be here for this program.  The final activity, #6 will take place on the last day of camp, July 28th, also at 5:30.
     Finally, 
click here
 to see the advisory committee meeting notes and recap to see the feedback we were given and how we plan to change our program for the better.
Below you will find the weekly reports from our PBL teachers. You can view schedules and copies of these weekly letters on our school website by clicking on 21st CCLC, or 
click this link.
Don't forget to check out our 
21st CCLC Facebook page
 for great pictures of the activities completed during the week.
Have a wonderful weekend,
Beth Rosenthal Davis, Ed.S., NBCT
Project Coordinator
Year 2 Summer Week 1 Activities

Patrick A. Davis, M.S.
Pro-social Behavior Classes Grades 1-5: 
Group A discussed what it means to be "responsible for what we say and do." They also listed different ways that they can show responsibility at home in contrast to showing responsibility at school.
In Group B, we made a flip-book. Each child was able to cut out and make his or her own flip book. The story involves a cat with some cheese and a mouse with some milk who decided to share and ended up having a better snack than they otherwise would have.
In Groups C, we read a book called Big Al and used the story as a springboard into a discussion of the skills needed to make friends. We made a list of those skills and will continue our discussion next week when we will also focus on stereotypes.
Group D was introduced to a generic problem solving formula which was demonstrated through role play. The children then worked independently on making a radio announcement to convince other people that the formula is the best way to solve problems.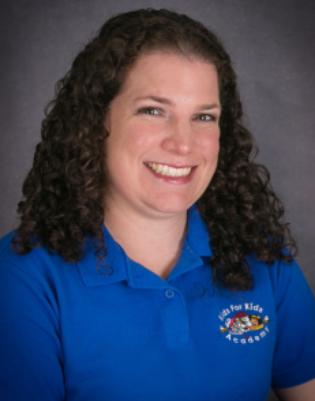 Amanda Dufau., Grades 1-5:
This week, students were introduced to the names of the seven continents of the world in Spanish: Asia, África, Norteamérica, Sudamérica, Antártida, Europa, y Australia. We practiced saying the names, matched the names to a map of each continent, how the accents in the words change the way the syllables sound, and discussed how some of the names are similar to the names of the continents in English. Groups C and D also discussed the sizes of each continent, which is the largest and smallest, and how most other countries use the metric system to measure size. Did you know Australia is the smallest continent, measuring 8 million square kilometers? Ask your child how this would be said in Spanish.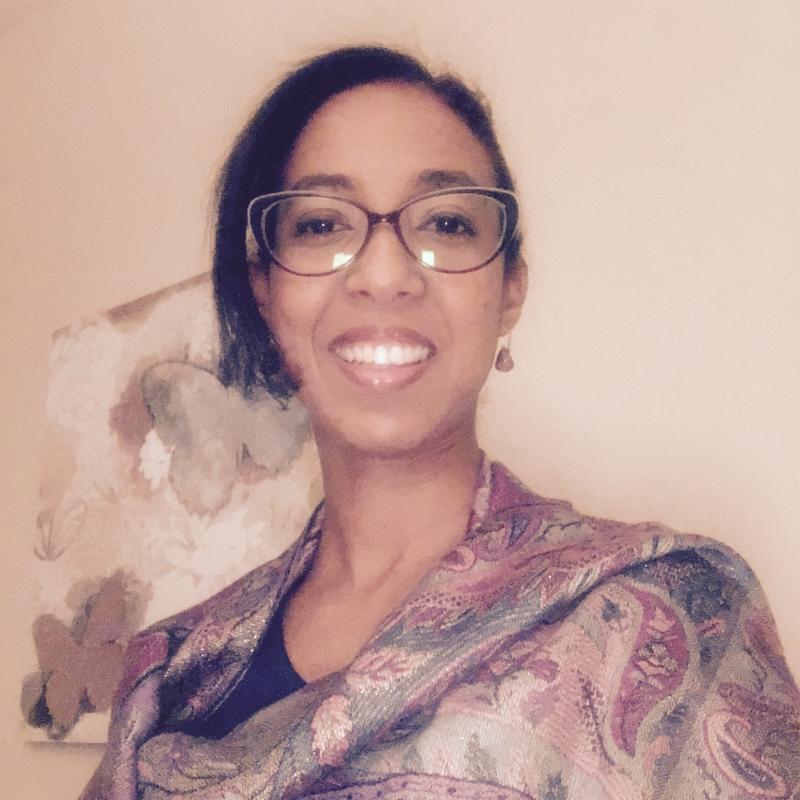 N
atazha Cumberbatch, M.S. , Grades 1-5:
Science:
We just jumped right into science for the summer starting with group A and their roof designs. Group A spent the first half of the week trying to design a roof to their house that wouldn't leak. The remainder of the week was dedicated to coming up with a parachute that would land a few figures safely and by safely we mean not falling out of the basket. The students did quite well, we may have a few future engineers in our midst. Group B started the summer science with an intro into engineering. They constructed gliders, diving bells, and parachutes. It was a fun and relaxing way to start the summer. Group C built items that were powered by air and water. This week they made a cutting machine, grinding machine and truck. It was complicated and we are working on being patient and not giving up thus we ended up successful! Group D went back to medieval times with catapults and crossbows. I think out biggest discovery this week was there are MANY different types of catapults and crossbows. This week was the classic catapult, a trebuchet, and a scorpion. We learned that a trebuchet is a fancy name for something that looks like a fancy catapult. The students loved this, especially the part where we can launch things across the room! We look forward to continuing these themes next week.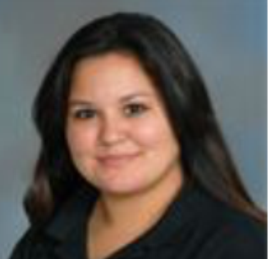 Diana Molina, Ed.M., Grades 1-5:
Math is a little different this summer. It's only 30 minutes one day a week so our lessons are a little shorter. Group A continued their adventure in subtraction with regrouping. They used pennies and dimes to show how regrouping is just exchanging one dime for ten pennies. The fact that we could physically do this with our coins made the concept a lot more meaningful. Group B created a collage of solids using old magazines and catalogues. They found some very interesting examples of each type of solids and the cutting and gluing was the most fun. Group C learned how to use a compass which is not as easy as it sounds. They practiced drawing all sizes of circles. Once they got the hang of it, the students found out how great it was to draw a perfect circle. Group D used their knowledge of geometry to design a playground to meet certain specifications such as two polygons, four intersecting lines etc. The designs are coming along but we will need one more week to finish. I can't wait to see the final product.
Language Arts:
Groups A and B dove right into their books study. Group A read Hi Fly Guy which is a story about a boy who has a pet fly. I'm not sure all the students are embracing the pet fly idea but some of them thought it would be cool. Group B started a great story called Battle Bunny about a boy who rewrites a book his grandma gave him for his birthday. He had to rewrite it because to him it was a baby book. Wow, the kids really could identify with that one! The story is very interesting but we're going to have to wait 'til next week to find out if Alex saved the world from the evil Battle Bunny! Groups C and D started the summer with a little word game called Word for Word. The students add prefixes and suffixes to words to create new words. It started off a little slow but once the students found out you could make words with multiple prefixes and suffixes their curiosity peaked! Next week the older groups will start their novels for the summer. We can't wait!