Hard to believe that there are just five weeks of school left! With summer programming just around the corner, we are finalizing schedules and field trips. Ms. Amanda will be providing you with the field trip permission forms in the next couple of weeks. Please be sure to sign it so that your child can participate as we'll have our first field trip the first Friday of the summer program.

Thank you to all the parents who have completed the Parent Surveys and had their children complete the Student Surveys required by the Department of Education.  If you and your child have not yet completed yours, please do so at your earliest convenience as the data has to be collected by next week. The links are indicated below. If you are unable to complete the online surveys at home, please let us know as we will have a few computers available during pick-up time. It will just take a few moments. We appreciate your cooperation with this requirement.
Below you will find the weekly reports from our PBL teachers. You can view schedules and copies of these weekly letters on our school website by clicking on 21st CCLC, or 
click this link.
Don't forget to check out our 
21st CCLC Facebook page
 for great pictures of the activities completed during the week.
Have a wonderful weekend,
Beth Rosenthal Davis, Ed.S., NBCT
Week 34 Activities
Soccer highlights:
The younger groups did a group warm up where they continued to explore their agility, balance and coordination. They also played 'What's the time Mr Wolf', where they needed to use their math skills to play a fun game. They also worked on their ball skills and dribbling while playing the game traffic lights.
On Monday, the older groups worked on their coordination and reaction skills in a number of games including traffic lights and 'On the River'. They also worked on their passing and footwork skills while playing Pacman and Ghostbusters on Wednesday. On Friday, they worked in teams while doing different obstacle courses.

Patrick A. Davis, M.S.
Pro-social Behavior Classes Grades 1-5: 
Group A and B reviewed the rules of Checkmate and Stalemate. They were given specific cases and were asked to identify what move was necessary to achieve checkmate. They were then allowed to pair off and play a practice game.
In Group B, we discussed the ways that children change, physically and cognitively, as they grow older. After a general discussion of the nature and extent of changes that occur from birth to age 8, the children did an activity to guide reflection on specific ways they have each changed as they grew older.
Groups C learned about body language. We worked through a popular children's book and the kids attempted to tell the story just by looking at the pictures (especially the expressions and postures of the characters). We then read the book together and compared their story to what was actually written.
Group D learned to identify cruel humor (e.g., put-downs, practical jokes, etc.) and distinguish it from good humor. We focused specifically on why this kind of humor is so seductive. They were presented with a self-talk strategy for addressing it when they find themselves involved.
Maria Bushea, Ed.M., Grades 1-5:
Language Arts: 
Well Groups B and C started their informational text. Group B read about how living things grow and change. We learned that some types of animals are excellent parents and others just leave the eggs and the babies fend for themselves quite well. That was interesting. Group C read about the interaction of plants and animals. We read about how living things get energy from their ever changing environment. Groups A and D continued with their readings from last week. Group A enjoyed reading about nocturnal animals. They thought about staying up all night to see them but we learned that our eyesight is not quite as good at night. Group D continued learning about the immune and digestive system. Wow the human digestive system is very acidic. No wonder we can digest things like steak and hamburgers with no problem. A very productive week I can say.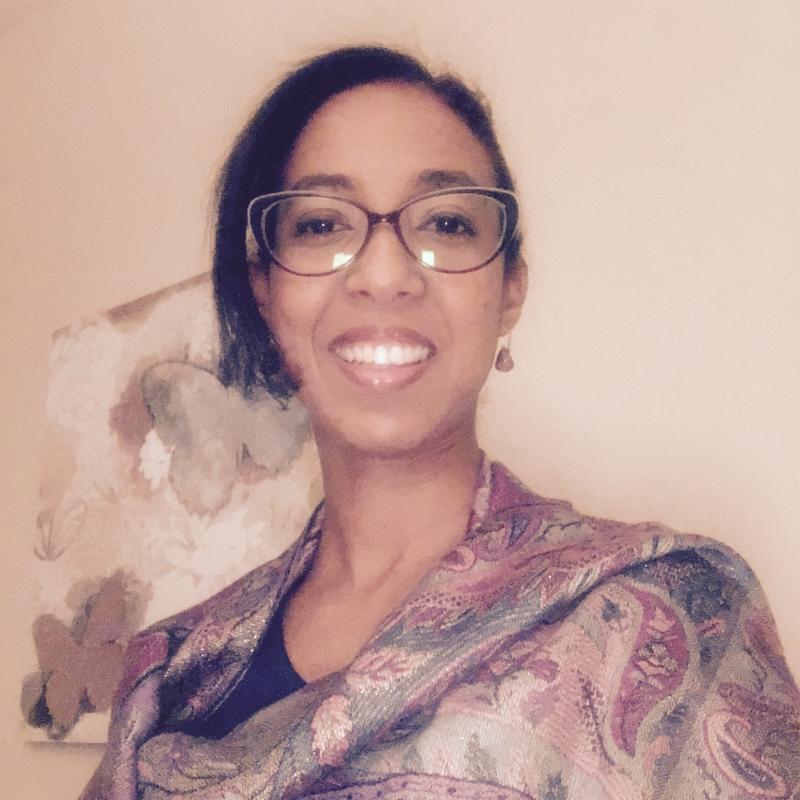 N
atazha Cumberbatch, M.S. , Grades 1-5:
Science: 
This week was a very hands-on week for us in science. Group A used Crisco to simulate animal blubber in order to figure out if it really does keep the animal warm. After putting our hands in ice, we realized blubber is amazing! No wonder polar bears, whales and seals are so happy living in cold weather! Group B tried different materials to clean up an oil spill. We found that it's easier said than done. Nothing works well or quick! The dish soap did the best but there were problems with that one too. We agreed that the only solution was NOT to have an oil spill. Groups C and D made individual microscope slides. Group C used an onion while group D used their cheek cells from inside their mouths. The onion was great but the cheek cells were kind of a hit or miss thing. We definitely agreed that buying prepared slides was a far better option.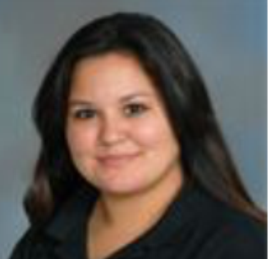 Diana Molina, Ed.M., Grades 1-5:
Math: 
Group A continued with their addition regrouping only this time we used colored dice and made it a game. Students rolled the dice to simulate the tens and ones, and then created a problem which they used the magnetic board and numbers to solve. The students compared their answers to reinforce larger and smaller numbers. Since this is a non-competitive environment, we didn't keep score, we just had fun!! Group B analyzed their tally from last week and turned it into a graph. We also discussed what this graph told us about our class and their favorite color. Next week we will continue our graphing adventure! Group C ventured forward into their review of fractions with another design art activity. This time they had to correlate answers to questions with the coloring of squares. When the students finished, the coloring revealed a design….or at least it was supposed to. Some of us realized we need to be a little more careful with our reading of the problems; but it was still good fun! Group D went into reinforcing how to write and say decimal names. They practiced drawing decimals on graph paper and then writing it in two other ways. It's like synonyms for math!
Spanish: 
This week groups A, B, C, and D all were introduced to new vocabulary. The vocabulary entailed direction – we discussed a compass, north, south, east, and west. We then created our own compasses. We used plates, construction paper, and crayons. All the compasses look different and unique. The kids enjoyed this project and will  use their compasses that they made next week.