Dear Parents,
Even with a short week, our kids were really busy.  The big excitement as far as I am concerned is that we started to work in our garden.  This week 2 classes planted tomatoes and other plants.  I can't wait until everything starts to grow and we can do some science field studies.  Thank you to everyone who donated for Mia's fight against cancer.  Remember to start saving things for the garage sale for her on December 2nd.  Also another parents had a great idea to do a raffle.  If you own a business, manage a hotel, have a restaurant or other type of gift certificate you can donate let me know and we will pool all of the prizes and perhaps hold a raffle in Mia's honor.  Finally please don't forget to mark your calendar for our second family engagement event to be held on Wednesday, December 13, 5:45 pm – 6:30 pm.
  Below you will find the weekly reports from our PBL teachers. You can view schedules and copies of these weekly letters on our school website by clicking on 21st CCLC, or 
click this link.
Don't forget to check out our 
21st CCLC Facebook page
 for great pictures of the activities completed during the week.
Have a wonderful weekend,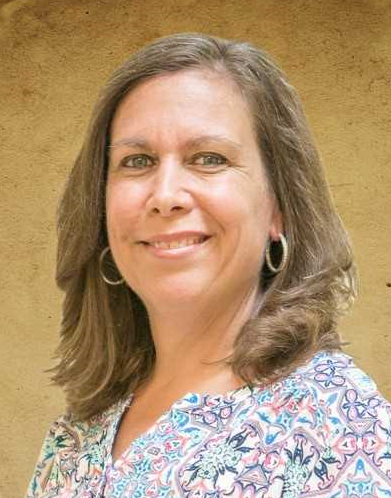 Beth Rosenthal Davis, Ed.S., NBCT
Project Coordinator
 FAMILY ENGAGEMENT ACTIVITY DATES: 
ATTENDANCE IS MANDATORY
Session 2: Wednesday, December 13, 5:45 pm – 6:30 pm
Session 3: Saturday, February 17, 9:30 am -10:15 am
Session 4: Wednesday, April 18, 5:45 pm – 6:30 pm
Session 5: Wednesday, June 27, 5:45 pm – 6:30 pm
Session 6: Friday, July 27, 5:45 pm – 6:30 pm
Year 3 Week 12 Activities

Patrick A. Davis, M.S.
Pro-social Behavior Classes Grades 2-5: 
All groups completed the Safer, Smarter Kids curriculum last week.  Given that Friday is cancelled due to Veterans Day and Groups C and D would not meet, I elected to have Groups A and B practice their chess skills rather than begin the new curriculum.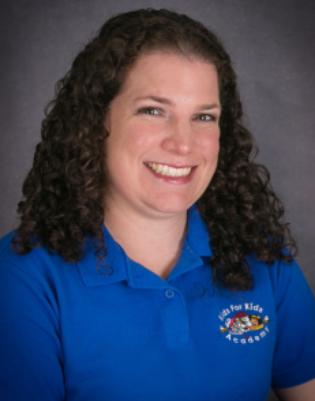 Amanda Dufau, Grades 2-5:
This week, we continued discussing our families. Those children that did not get the opportunity to share a family member's characteristic were able to do so this week. Additionally, I had the children create two sentences. The first was answering the question, "Como es tu familia?" Some descriptions were small, large, happy, and even crazy! For the second sentence, I asked them to write what makes their families special. Most of them wrote something down like "Mi familia me quiere mucho" or "My familia le gusta comer mucho tacos". I'm excited for next week, where we'll talk about our garden and what we'll be planting!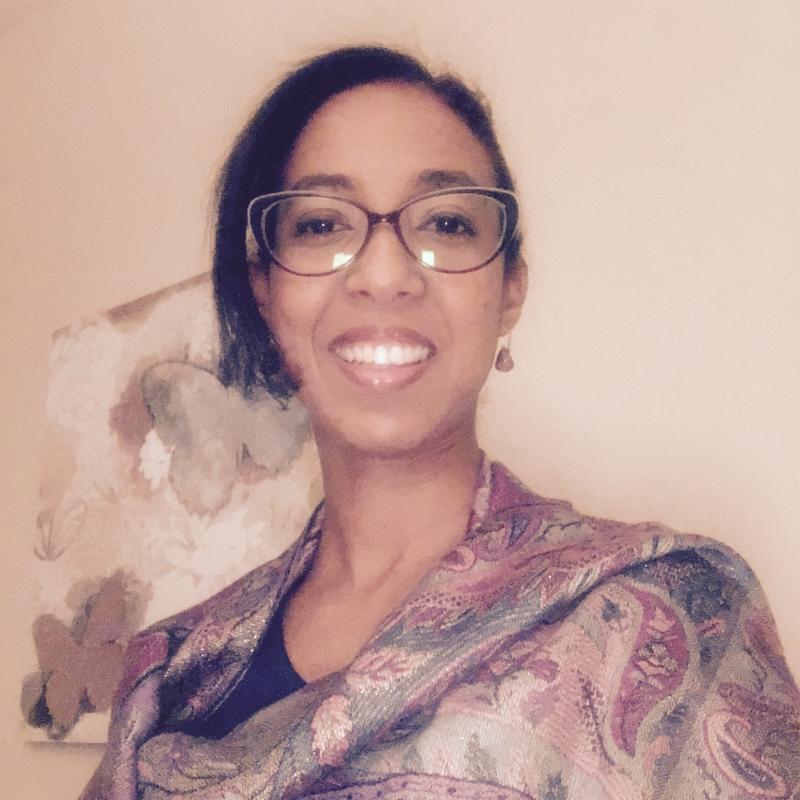 Natazha Cumberbatch, M.S. , Grades 2-5:
Science:
Well it's that time of year again here in the south; planting time! It's once again time to plant our vegetable seeds for our garden. Here in Florida we grow quite a few winter vegetables; oh, the joys of living in sunny south Florida! The students were given a tomato seeding to transplant in the garden beds once it's big enough. Additionally, each of the groups planted a different vegetable. Group A will be planning corn seeds. Group B will plant beans. Group C will plant cucumbers and Group D will plant watermelon seeds. The students will monitor the growth of their seeds using their garden journal. The students have their names on their plants and are very excited to see which seeds sprout first.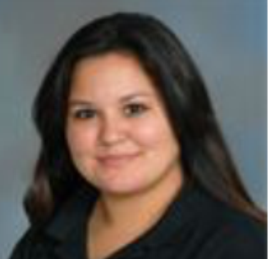 Diana Molina, Ed.M., Grades 2-5:
This week all the groups continued learning and practicing their math skills by participating in file folder game challenges. It seems like we've been using file folder games a great deal thus far, but the students enjoy this change from their daily math routine in the classroom. Group A worked on addition of three-digit numbers with regrouping and Group B perfected their three-digit subtraction with regrouping. Group C and D practiced their multiplication skills with Group C working on two digit and Group D three digit. It was a fun week in math. The students and I enjoy using math manipulatives and games rather than just pencil paper activities. I think we will be having an enjoyable math experience in the upcoming weeks.
Group A and B had the week off due to the observance of Veteran's Day. Group C and D read about Light and Sound in their science readers. Group C focused on light and sound waves while Group D read a bit more in depth about light and sound energy. The groups explored the text features of the books and worked on their summarizing skills as they read the informational text. We all learned how powerful light and sound can be, especially light energy. Next week we will venture back into the world of fiction!