Thank you parents for doing your best to have your child in attendance in our program everyday.  We really appreciate those who call and let us know if your child is going to be out and also those who have gotten us doctor notes for our documentation.  With our program well under way our students are doing great with our enrichment programming.  Please remember to mark your calendars for the dates below as the Family Engagement Activities are mandatory.  We will be doing most of them on Wednesdays, following grant programming, with one on a Saturday, and our final session for the year on the last day of summer programming. This is thanks to your feedback.  The first one will take place on Wednesday, October 18th from 5:45-6:30 pm.  Finally, please accept my apologies for not updating our Facebook page.  Now that life is back to normal, I will be posting the photos of the past and also those from the last week of summer so be sure to visit the page and scroll back in time to see the photos you have missed.
Below you will find the weekly reports from our PBL teachers. You can view schedules and copies of these weekly letters on our school website by clicking on 21st CCLC, or 
click this link.
Don't forget to check out our 
21st CCLC Facebook page
 for great pictures of the activities completed during the week.
Have a wonderful weekend,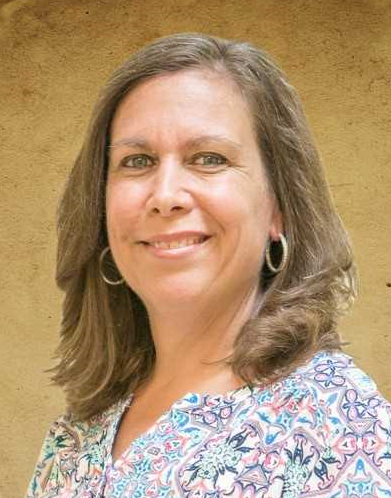 B
eth Rosenthal Davis, Ed.S., NBCT
 FAMILY ENGAGEMENT ACTIVITY DATES: 
ATTENDANCE IS MANDATORY
Session 1: Wednesday, October 18, 5:45 pm – 6:30 pm
Session 2: Wednesday, December 13, 5:45 pm – 6:30 pm
Session 3: Saturday, February 17, 9:30 am -10:15 am
Session 4: Wednesday, April 18, 5:45 pm – 6:30 pm
Session 5: Wednesday, June 27, 5:45 pm – 6:30 pm
Session 6: Friday, July 27, 5:45 pm – 6:30 pm
Year 3 Week 6 Activities

Patrick A. Davis, M.S.
Pro-social Behavior Classes Grades 2-5: 
Group A learned that in order to go somewhere on their own, they must have a P.L.A.N. in order to stay safe. They must get Permission, which includes telling the Location they are going to and what Activity they plan on doing. They must also tell their adult the Names and Numbers of the adults who will be supervising.
Group B learned about personal space and body boundaries. This lesson was an expansion upon what was learned last year. Not only to kids have the right to not be touched without their permission, there is an invisible bubble around them (personal space) which they are entitled to defend. We briefly discussed how the size of one's personal space can change according to context.
Groups C and D practiced their chess skills. Everyone played against someone they had not played before. Each group also had at least one complete novice; our students were quite eager to teach the new students.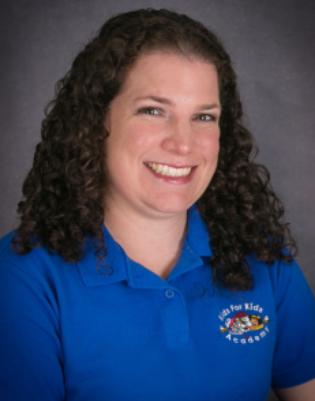 Amanda Dufau, Grades 2-5:
This week for Groups C and D, the topic was "Que Hay en tu Escuela". We discussed things that are normally found or not found in school. We made two columns on the whiteboard, and also completed a worksheet where they had to label different items and identify whether they are found in school or not. Some things were kind of tricky, like bulldozers and animals. Due to clean-up after the hurricane, there are still bulldozers at some schools, and there are also class pets in some teachers' rooms. They did a great job identifying and pronouncing the words in Spanish!
Groups A and B discussed otoño, the Spanish word for Fall, which is fitting as last Friday was the first day of the season. As a group, we created a web in Spanish with all the different things we could think of related to otoño, including holidays, symbols, how the weather changes, the months during which the season takes place, and even birthdays. The students then completed a worksheet, matching a statement to its illustration. Have a great weekend!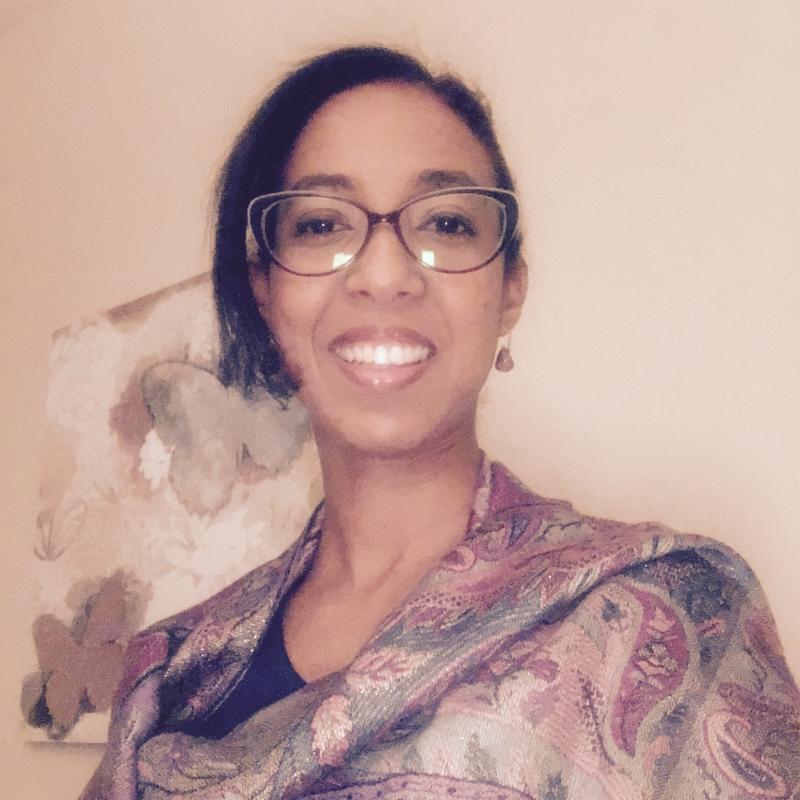 N
atazha Cumberbatch, M.S. , Grades 2-5:
Science:
 Groups A, B and C used food to identify physical and chemical changes. Group A used an iron to make a grilled cheese sandwich in which the cheese had a physical change. Groups B and C make ice cream using Ziploc bags, milk, sugar and ice. This was not just a fun activity but a delicious one as well. We even learned a little about chemical change while enjoying our ice cream. Group D explored chemical change in matter by using various household substances and seeing how they react. The students had a lot of fun. Everyone better look out because you may have some young scientists using the kitchen as a lab!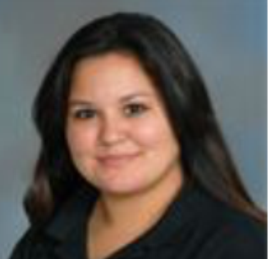 Diana Molina, Ed.M., Grades 2-5:
Math:
It was a full week of math, finally!! Group A used their card playing skills to add sums to 20. Group B practiced their multiplication and division fact family skills in a heated game of tic-tac toe. Group C had to think ahead in order to be successful at defensive multiplication to reach a certain number. Lastly, Group D practiced their less than greater than fraction skills with the game Whacky Machines. The students are getting much quicker with their facts. That's great because the skills are about to become a little more difficult as we progress through the year.
Language Arts: 

Th
is
 week all the groups focused on non-fiction reading that centered around water disasters. Groups A and B read the article Into Dark Water which was about the Titanic incident while Groups C and D read Our World Turned to Water relating to the Louisiana Flood in 2016. All the groups used their infering skills to draw their own conclusions about the details of the facts presented in the text. It was an interesting week, especially considering we just had our share of water during Irma.