Dear Parents,
We are so glad to return to our routines after almost two weeks of no grant programming due to Hurricane Irma.  We hope that things are returning to normal in your home as well. While it was a short week due the Teacher Planning Day on Thursday, our students were kept busy with lots of great activities.
As a reminder, our program only runs on days that public school is in session. There are two Teacher Planning Days coming up in October: Monday, October 2nd, and Friday, October 27th.
We are aware that both Jack D Gordon Elementary and Norma Butler Bossard Elementary will be hosting their Open House events next Wednesday, September 27th. As such, if you need to pick up your child early to make it to these events on time, you may do so.
Please remember to notify us prior to dismissal time if your child is out sick or gets picked up early so that we do not expect them. Also, students must be picked up between 5:45 and no later than 6 pm as programming ends at 6 pm.
Below you will find the weekly reports from our PBL teachers. You can view schedules and copies of these weekly letters on our school website by clicking on 21st CCLC, or 
click this link.
Don't forget to check out our 
21st CCLC Facebook page
 for great pictures of the activities completed during the week.
Have a wonderful weekend,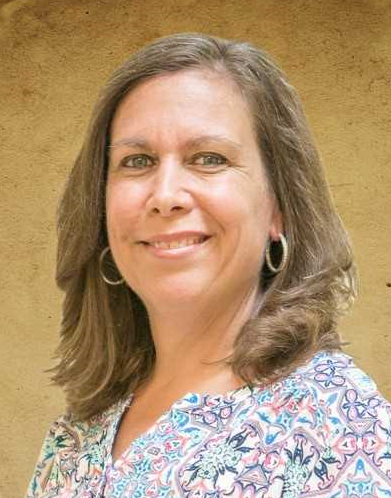 B
eth Rosenthal Davis, Ed.S., NBCT
 FAMILY ENGAGEMENT ACTIVITY DATES: 
ATTENDANCE IS MANDATORY
Session 1: Wednesday, October 18, 5:45 pm – 6:30 pm
Session 2: Wednesday, December 13, 5:45 pm – 6:30 pm
Session 3: Saturday, February 17, 9:30 am -10:15 am
Session 4: Wednesday, April 18, 5:45 pm – 6:30 pm
Session 5: Wednesday, June 27, 5:45 pm – 6:30 pm
Session 6: Friday, July 27, 5:45 pm – 6:30 pm
Year 3 Week 5 Activities

Patrick A. Davis, M.S.
Pro-social Behavior Classes Grades 2-5: 
Group A reviewed safety concepts from our last meeting and watched a video which emphasized being aware of your surroundings. The major thing they should have gotten from this lesson is the importance of knowing their address and phone number.
Last week in Group B we talked about the "community". This week we built upon that by discussing the "digital community".  Many of the safety rules they already know apply online as well (e.g., don't talk to strangers), but there are other safety rules which are specific to the online environment. We discussed some of these and will be talking about them more next week.
Group C reviewed the Kids Bill of Rights that was introduced last time (Right to Safety, Right to Identity, Right to Respect, and Right to Voice). We then began a discussion of what it means to be heard (Right to Voice).
Group D reviewed our previous discussion on peer pressure and began a new discussion on cyber bullying and how to protect oneself.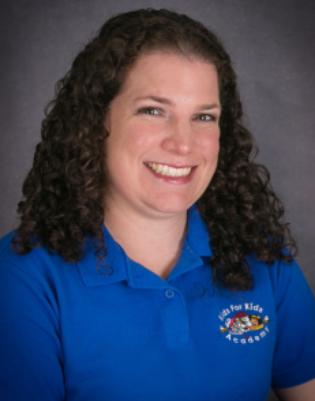 Amanda Dufau, Grades 2-5:
This week in Spanish, Groups C and D discussed otoño, the Spanish word for Fall, which is fitting as Friday, September 22nd is the first day of the season. As a group, we created a web in Spanish with all the different things we could think of related to otoño, including holidays, symbols, the months during which the season takes place, and even birthdays. The students then completed a worksheet, matching a statement to its illustration. Because there was no programming on Thursday, Groups A and B will complete this activity next week. Enjoy your weekend!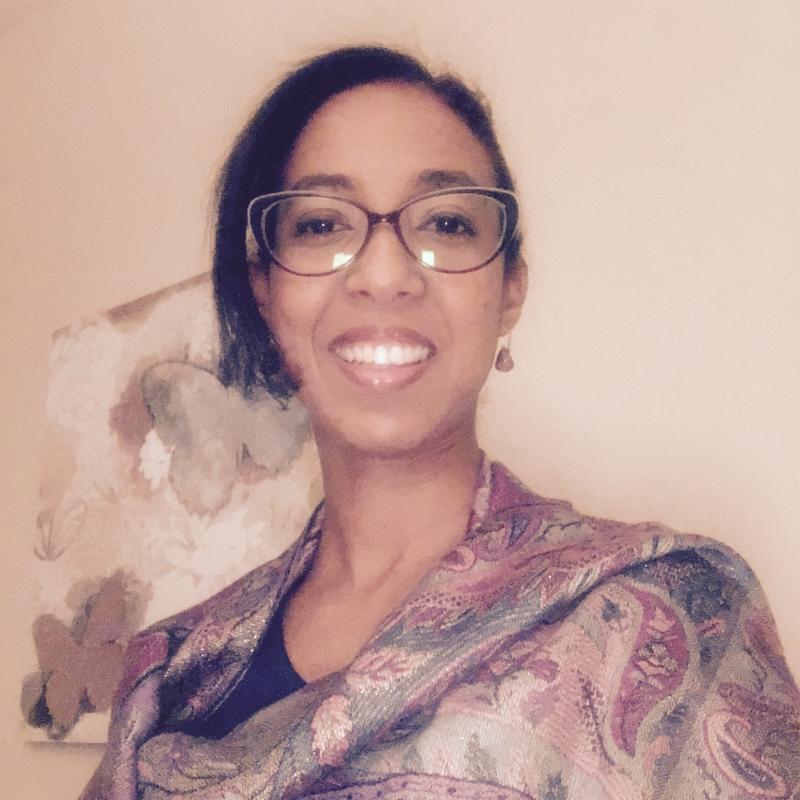 N
atazha Cumberbatch, M.S. , Grades 2-5:
It's so nice to have a full week of science again!! We have missed our hands-on activities. Group A jumped right in by examining the physical properties of matter by mixing cornstarch and water to make a gooey goop. That was fun! It was so slimy slipping through our fingers. Group B studied physical and chemical properties of rock salt and alka seltzer tablets when dry and then mixed with water. Bubbles were everywhere when the alka seltzer hit the water and rock salt really does look and feel like tiny rocks but looks like crystals. Group C set out to discover if all liquids will freeze. They put various liquids including rubbing alcohol and hydrogen peroxide into test tube then stuck them in the freezer. We will find out soon enough if they will freeze. Our guess was the alcohol may not but the rest of them will. Group D is studying elements and the periodic table. We found a use for the multitude of colors of fuse beads we had; creating molecules! Each color represented an atom and we fused them together to make molecules.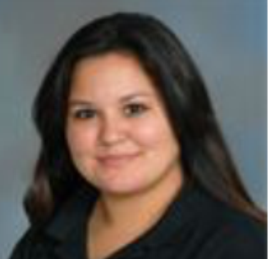 Diana Molina, Ed.M., Grades 2-5:
It was a bowl-a-rama week for groups A, B and C. Each of the bowling pins were marked with a number or mathematical symbol. Group A worked on the double-digit addition by adding the numbers marked on the pins they could knock down. Group B did the same only they had to multiply single digit numbers. Then there was Group C who had to form various equations using different operations labeled on the pins they knocked over. Group D dared to be different by working with the atomic weights of elements on the Periodic Table of Elements. They had to subtract and round to calculate the number of protons, neutrons and electrons in various elements. Overall it was a very active and productive math week. I look forward to a "normal" week coming up!
Language Arts Grades 2-5:
We
 a

lmost had a full week of lessons, except there was a teacher workday so groups C and D missed out on reading. Group A continued with the book Properties of Matter and the purpose of a glossary. We finished reading and discussing the book. We then found the glossary and learned that this text feature can be quite helpful in identifying key words in the story. Group B continued their book Matter and learned the importance of text features. These features, such as heading, pictures, graphs and captions, can really help us find and understand key points of the book. It makes reading very interactive. Hopefully we will finally have an entire uninterrupted week next week.