Week two has found our students all settled in to their new schedules and learning some really great stuff!  We greatly appreciate all of the families staying to fill out the required paperwork.  We only have a few more parents to catch.  Please thank your child for getting to the pick up location on time and for keeping their digital devices and card games put away so that we can walk everyone over safely.  Please remind your child this measure is for their own safety and that we will have to confiscate any items that present a distraction.  Next week will be a short one but one filled with great programming for our students.
Remember that our program only runs on days that public school is in session.  If MDCPS is closed for any reason (including weather related ones) we also have no programming on those days.  I will be leaving the dates of our Family Engagement activities at the bottom of my weekly letter in hopes that by seeing the dates weekly, parents will remember to attend.  Finally, we will serve as a drop off location for relief items for our friends who suffered great loss during the hurricane in Texas.  We welcome your donation of any of the items below.
Below you will find the weekly reports from our PBL teachers. You can view schedules and copies of these weekly letters on our school website by clicking on 21st CCLC, or 
click this link.
Don't forget to check out our 
21st CCLC Facebook page
 for great pictures of the activities completed during the week.
Have a great long weekend with your families,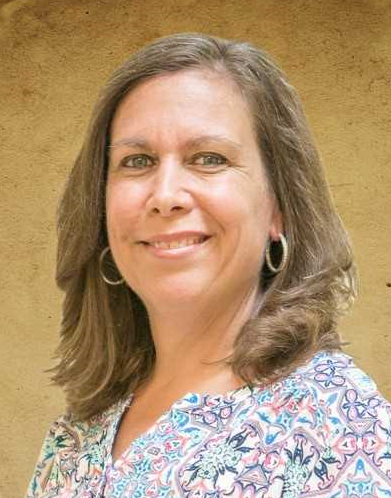 B
eth Rosenthal Davis, Ed.S., NBCT

Patrick A. Davis, M.S.
Pro-social Behavior Classes Grades 1-5:
This week we started the Safer, Smarter Kids curriculum. All of the students who were with us last year have already been exposed to this curriculum, but, of course, this year they are using the material for the next grade level. For the next several weeks, you should expect your children to bring home a letter reviewing the particular lesson for that week and giving ideas for extensions at home.
Group A reviewed the basic concepts taught last year: Safety Stop Sign; I Mean Business Voice; Think, Feel, and Act. We also introduced a new concept, the Safety Barometer. The idea is that we want the children to take an active role in assessing the safety of a given situation. The students were also given another copy of the Trusted Triangle (which they did last year) for them to complete with you.
Group B also reviewed some vocabulary from last year, but the focus was on the new concepts of community, victim, and bystander. The video we watched demonstrated how the safety concepts they should have learned already work together in a real life situation. One concept from last year that we spent some time with was P.L.A.N. Before they are allowed to go anywhere on their own they must 1)get your Permission, 2)tell you the Location of the activity, 3) tell you what Activity they will be engaged in, and 4) give you the Names and Numbers of the adults who will be supervising.
Group C was introduced to the Kids Bill of Rights. We learned new concepts like Identity, Privacy, Respect and Voice. The full Bill of Rights is expounded in the parent letter being sent home with your child today.
Group D focused on skills needed to resist peer pressure. After watching the video, the group split up do discuss applying what we learned to given situations. The kids ended the lesson by journaling their thoughts.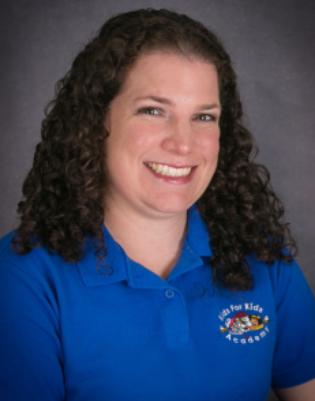 Amanda Dufau, Grades 1-5:
This week in Spanish, Groups A and B continued last week's activity by interviewing their partner with questions such as "Cual es tu animal favorito?", "Que te gusta comer?" and "Que quieres ser cuando seas grande?". Groups C and D were introduced to a calendar, the days of the week, and the months of the year in Spanish. We will continue discussing the calendar and will transition into the seasons as the weeks progress. Enjoy your long weekend!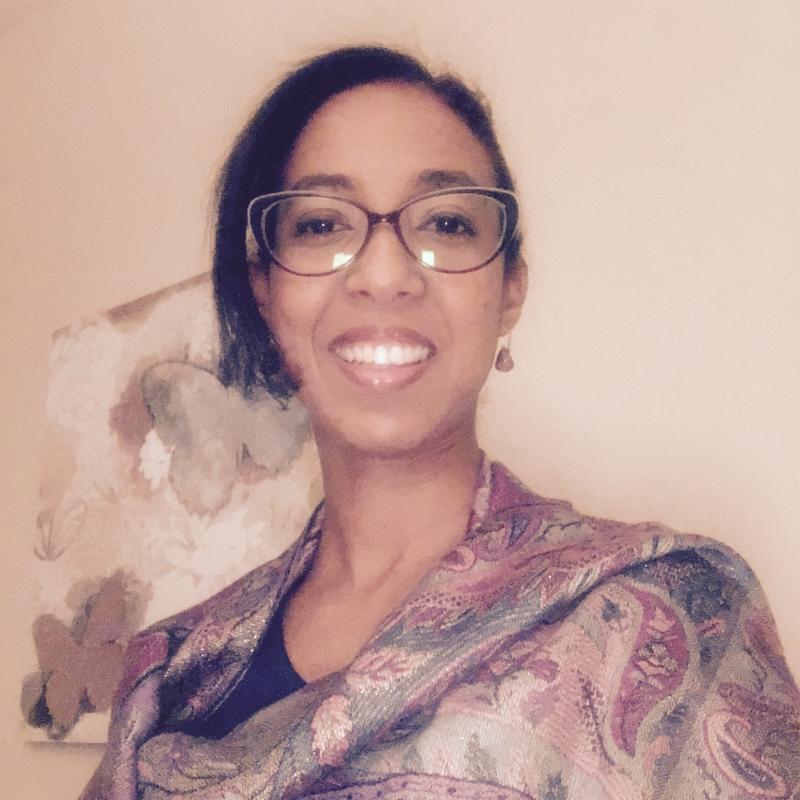 Natazha Cumberbatch, M.S. , Grades 1-5:
Here in week two all the groups explored the tools of a scientist by playing a hide and seek game with various science materials. The students had to memorize what they saw and then try and remember as many items as possible. I must say this did help them learn the names of the materials rather quickly. Next all the groups learned about the scientific method and the steps that needed to conduct experiments. We are well on our way to a great year in science!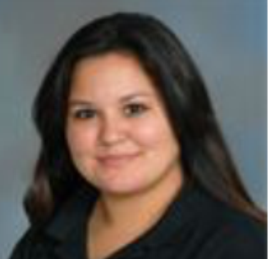 Diana Molina, Ed.M., Grades 1-5: 
As we move into week two, the students in Group A dove head first into large numbers. They practiced reading and writing numbers to the thousands place. However, Group B read and wrote numbers to the hundred thousandth place. Wow! That's a big number! Group C and
D played a dice game to warm up their computation skills. All the groups were a little rusty on their math skills at first but they warmed up quickly. I think we're going to have a productive year.
Language Arts Grades 1-5:
Here we are at week 2! Everyone seems to have settled down and adjusted to our routine. Group A had a lesson on poetry and read a poem with a back to school theme. I can say many of them are going to miss being on vacation. However, they are also excited about the new school year. Groups B, C and D worked on various types of clues to predict what they would be reading about. Group B focused on pictures as clues to formulating predictions while group C used the headings. Group D, being the leaders, used a variety of factors to synthesize their predictions. It seems regardless of the method; the predictions were about 75% accurate.