Dear Parents,
    Hard to believe just two short weeks until the grading period ends!  We are in the process of sending notices to your child's teachers giving us consent to communicate with them.  Please remember that we must have copies of all report cards.  We will collect them from students and make copies the day they are issued.  If your child does not get a hard copy, please be kind enough to print it as soon as it is available and send one in.
Please double check your calendar and mark it now for our first MANDATORY Family Engagement session.  It will be held:
       Session 1: Wednesday, October 18, 5:45 pm – 6:30 pm
Finally, we will be collecting NEW backpacks, school supplies, and individually wrapped school snacks and toiletries for families who will be relocating here from Puerto Rico.  We have been alerted by the school district that they expect to welcome many kids to the public schools and we want to help them feel welcome.
Below you will find the weekly reports from our PBL teachers. You can view schedules and copies of these weekly letters on our school website by clicking on 21st CCLC, or 
click this link.
Don't forget to check out our 
21st CCLC Facebook page
 for great pictures of the activities completed during the week.
Have a wonderful weekend,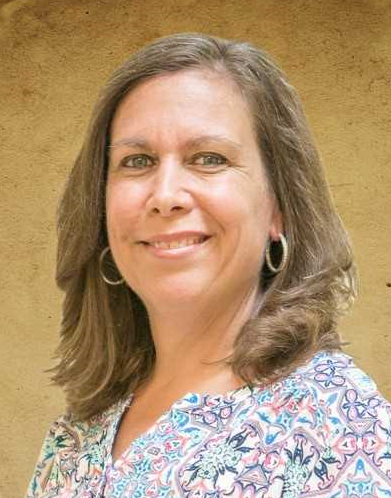 Beth Rosenthal Davis, Ed.S., NBCT
Project Coordinator
 FAMILY ENGAGEMENT ACTIVITY DATES: 
ATTENDANCE IS MANDATORY
Session 1: Wednesday, October 18, 5:45 pm – 6:30 pm
Session 2: Wednesday, December 13, 5:45 pm – 6:30 pm
Session 3: Saturday, February 17, 9:30 am -10:15 am
Session 4: Wednesday, April 18, 5:45 pm – 6:30 pm
Session 5: Wednesday, June 27, 5:45 pm – 6:30 pm
Session 6: Friday, July 27, 5:45 pm – 6:30 pm
Year 3 Week 7 Activities

Patrick A. Davis, M.S.
Pro-social Behavior Classes Grades 2-5: 
This week in Group A, we discussed the difference between safe and unsafe secrets. More importantly, we practiced using the TFA rule (Think, Feel, Act) to decide if each of six given situations was safe or unsafe. As always, if they decide that a situation is unsafe, they are to take it to a trusted adult.
In Group B, we watched the continuation of the video we started last week concerning body boundaries. Specifically, they were taught that a dramatic change in someone's behavior could be an indication that they are scared, uncomfortable or confused. If they see something in their friends that seems off, the best thing to do is to talk about it with a trusted adult.
Group C began a unit about body boundaries. As they already know about private parts, this lesson delved in to a more nuanced understanding of how to determine if a given touch is safe or unsafe. They were given a set of rules to help them decide if their body boundaries had been inappropriately violated. Next week, we will apply these rules to a number of concrete situations and discuss the appropriate action in each case.
Group D began a discussion of Privacy, extending the idea beyond our bodies and property to our thoughts and feelings. We began working on a Privacy Puzzle in which we rated 15 or 20 items; first as public, somewhat private, or very private and then as something never shared, sometimes shared, and always shared. Next week we will discuss where the students placed the items and can be inferred from that.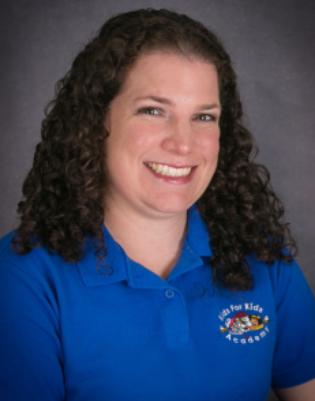 Amanda Dufau, Grades 2-5:
This week in Spanish, all groups had a spelling challenge. I selected a few words we've become familiar with during the last few weeks, and that they've possibly heard outside of our Spanish class, and asked them to spell them. We then discussed the words, and translated them to English for understanding. We'll use these same words in a few weeks to gauge their progress in our Spanish class.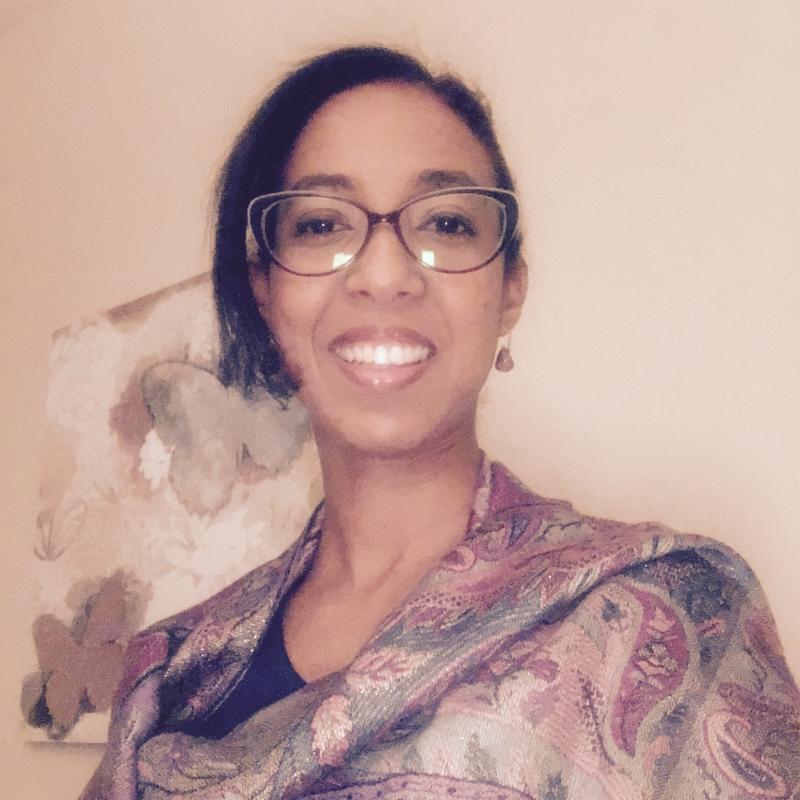 N
atazha Cumberbatch, M.S. , Grades 2-5:
Science: The groups continued their exploration of chemical and physical changes on various matter. Groups A and B had a science hiatus due to a teacher workday. They'll be back next week to their science fun. Group C calculated the various time it takes to dissolve chicken bouillon cubes depending on the water temperature. We certainly figured out why the directions say to add to boiling water. Group D made a very interesting foamy concoction using hydrogen peroxide, water and vinegar.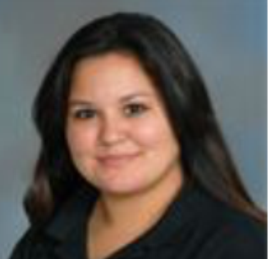 Diana Molina, Ed.M., Grades 2-5:
Math: 
This week was not quite a full week of math but Groups A and B were able to do some calculating. Group A created an "alligator" less than greater than sign. I think they had much more fun creating it than using it to solve problems. Group B played a very competitive game of multiplication Uno. All the students played fair and had a wonderful time. I think they even improved their multiplication skills without even realizing it. I love when this happens!
Language Arts: 

The stories this week were far less serious than those of last week. This week the groups focused on fictional pieces of literature. Groups A and B studied the characters and plot of a passage called Clean Start. The students learned that creating a robot to get out of doing chores doesn't quite work out as well as you hope. Groups C and D read the passage Freddy in the Shade about a boy who has to deal with many changes in his life at one time. The students used this article to study characteristics of the main character and how they change from the beginning to the end of the story.