The year is really going quickly….It is getting dark early and before you know it we will be off for winter recess.  The plants the kids started in the garden are doing well and I am so amazed by everything going on in our classes.  As next week is a very short week for our after school program (only 2 days) there will be no weekly letter so I will use this opportunity to wish you and your family a wonderful Thanksgiving.  We are so thankful that your child is part of our program.  Finally please don't forget to mark your calendar for our second family engagement event to be held on Wednesday, December 13, 5:45 pm – 6:30 pm.
  Below you will find the weekly reports from our PBL teachers. You can view schedules and copies of these weekly letters on our school website by clicking on 21st CCLC, or 
click this link.
Don't forget to check out our 
21st CCLC Facebook page
 for great pictures of the activities completed during the week.
Have a wonderful weekend,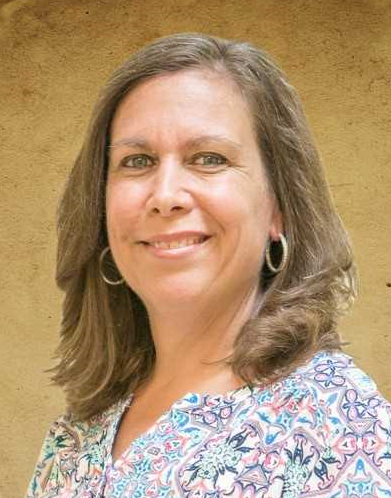 B
eth Rosenthal Davis, Ed.S., NBCT
 FAMILY ENGAGEMENT ACTIVITY DATES: 
ATTENDANCE IS MANDATORY
Session 2: Wednesday, December 13, 5:45 pm – 6:30 pm
Session 3: Saturday, February 17, 9:30 am -10:15 am
Session 4: Wednesday, April 18, 5:45 pm – 6:30 pm
Session 5: Wednesday, June 27, 5:45 pm – 6:30 pm
Session 6: Friday, July 27, 5:45 pm – 6:30 pm
Year 3 Week 13 Activities

Patrick A. Davis, M.S.
Pro-social Behavior Classes Grades 2-5: 
Due to popular demand, all groups played chess this week. While all the kids are enthusiastic about playing, the students in Groups A and B continue to need to be reminded of play basics.  The challenge with Groups C and D is how to teach them to recognize patterns in play.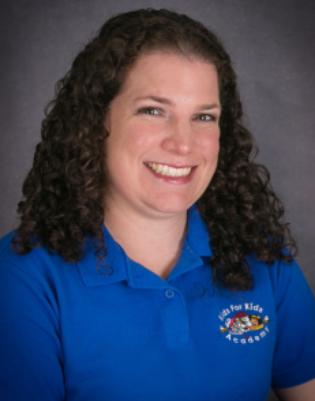 Amanda Dufau, Grades 2-5:
 This week's Spanish sessions were busy, busy, busy! You may recall that a few weeks ago, we had a spelling challenge. We had our "post-test" this week with those same words to assess the children's spelling and oral recognition. Most of them did very well!
Additionally, because all our groups have visited our garden, we completed a sequencing activity, identifying the parts of a plant, how they grow, and what some of those parts do.
As next week is a very short week, we won't be meeting for Spanish. I want to wish you all a very Happy Thanksgiving!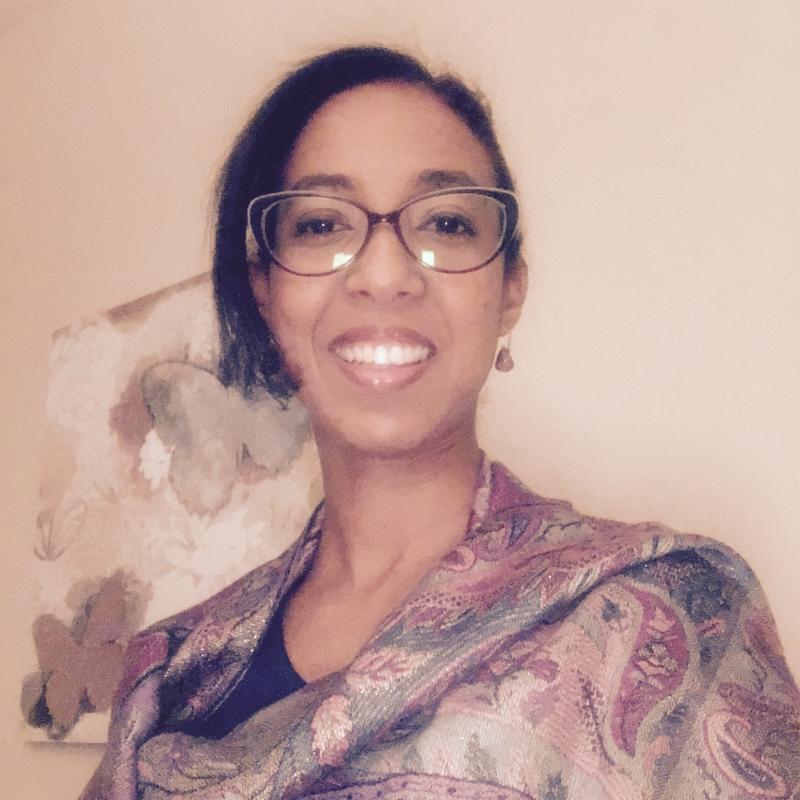 N
atazha Cumberbatch, M.S. , Grades 2-5:
Science:
This week, due to a little mix up, Group A and B went to the garden to do their planting. The other groups went last week but the younger groups missed it so this was their week. They planted vegetable seeds and tomato plants. The students will keep an eye on them in the coming weeks to see how they grow. Group C worked with heat energy from multiple light sources. The students used lamps, Christmas lights, flash lights and a candle to determine the most powerful heat source. I'm glad to report there were no accidents or burns! Group D also worked with light energy to see how different materials react with a light source. They learned about refraction of light as it is directly aimed at a pencil submerged in different liquids. We got some very interesting results!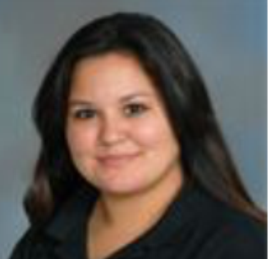 Diana Molina, Ed.M., Grades 2-5:
In math this week it was all about combining reading and math. Group A used letters with numerical amounts to play letter addition. They had to form some words and then add the amounts. The longer the word the more it's worth. Group B and C participated in a similar activity as group A but they had to multiply their letter amounts. Group B kept to the single digits and shorter words while group C worked on double digit multiplication with longer words. Group D started part one of their "Beach on a Budget" project. This is where they are helping a fictional company purchase beach equipment and seeing how they can get the best deal from several fiction vendors. They must add, subtract and multiply money amounts. We started this week by only calculating the costs for the supplies, next week we must factor in shipping. Welcome to the real world of business my young entrepreneurs.
It was a fictional reading week here in PBL land. Groups A and B worked on a story entitled Like Magic. This story was about a character who wished for something and it turned out a little different than he originally thought. The students worked on their character analysis and theme. It was a wonderful Pre-Thanksgiving story of family and love. Groups C and D read the fictional piece The Good Deed where two characters are doing the same good thing for very different reasons. This too was a study in character and values for groups C and D. The students had to determine whether motivation for doing something is just as important as the act itself. Tough social issues in both stories this week. However, the students found them interesting. We have no language arts next week. Happy Thanksgiving Everyone!