Dear Parents,
As we are gearing up for our summer programming, we ask that all parents sign a permission form.  We will have 5 off site field trips and two onsite. If you do not have a Kids For Kids Academy T-Shirt, please get one prior to the first field trip.  For security purposes  we ask that all kids wear one so that they can be easily identified.  Please know that some kids still have homework and we are doing our best to have all kids work wisely during homework time.  If your child has no homework, we ask that they bring a book to read in case they don't find one in our library that they like.  Remember, our programming will take place all the way until the last day of the program which will be on June 8th.  We will begin programming again on June 12th and look forward to a wonderful summer program.
Below you will find the weekly reports from our PBL teachers. You can view schedules and copies of these weekly letters on our school website by clicking on 21st CCLC.
Don't forget to check out our 
21st CCLC Facebook page
 for great pictures of the activities completed during the week.
Have a wonderful long weekend,
Beth Rosenthal Davis, Ed.S., NBCT
Week 37 Activities
Soccer highlights:
This week, the younger groups continued to explore different methods of moving including marching, hopping and doing star jumps. They also continued to explore how to kick the ball, gaining comfortability with this. 
The older groups worked on evading an opponent without the ball using movements such as cutting, dodging and ducking. With the ball they focused on their dribbling and passing skills, as well as playing catching games and reaction games like Stuck In The Mud and On 
The River.

Patrick A. Davis, M.S.
Pro-social Behavior Classes Grades 1-5:
This week we had our promised, monthly chess lesson. All of the students continue to be very enthusiastic about playing chess. All four groups reviewed the difference between "checkmate" and "stalemate" and, in addition, groups C and D practiced identifying how to create a checkmate in 6 different chess problems from our workbook. All groups then paired off and played at least one game.
Maria Bushea, Ed.M., Grades 1-5:
Group A read an interesting Scholastic News article about Shark's Teeth and let me tell you we learned they have quite a few sharp teeth. We used the article to enhance our skills in locating and using text features to help with comprehension. Group B and C read the article What Makes Charlie Awesome from Story Works Jr. Both groups leaned some valuable lessons on value and acceptance. Group B brushed up on their main idea skills while group C worked on inferencing. Group D compared the articles Monster Goldfish and Pigs On The Loose. We're all anxious for summer!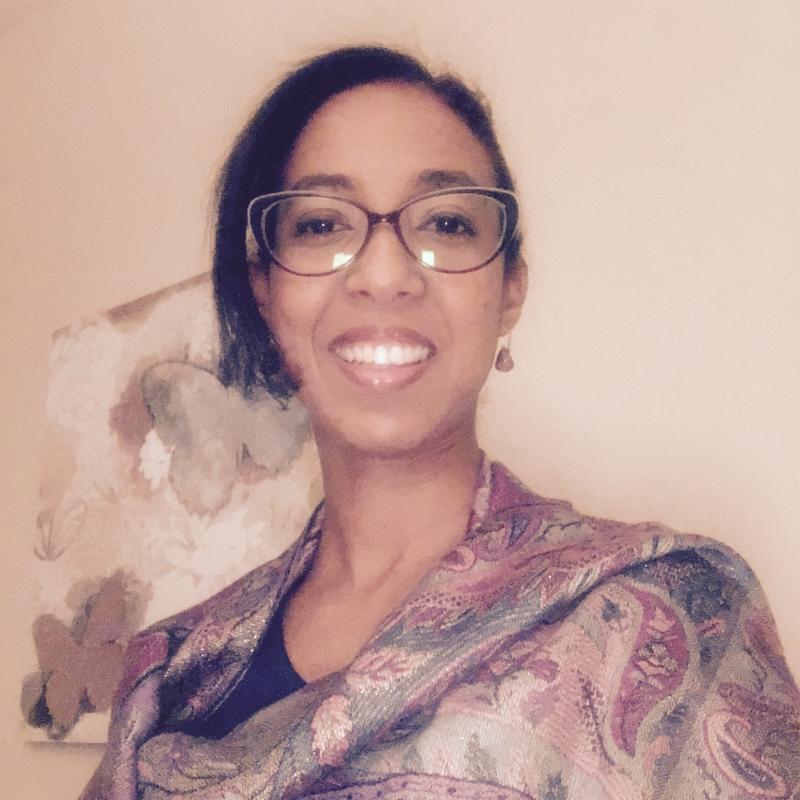 Natazha Cumberbatch, M.S. , Grades 1-5:
Group A is using balloons and flour to create stress balls and boy do we need them! Group B is starting their two week project on making solid shapes which we will use to create large bubbles. Group C is starting on their two week project of creating a water slide using paper towel rolls, foil, straws and saran wrap. It has to be waterproof which will present the biggest challenge but I have confidence the kids will find a solution. Group D is building a model of a lung using balloons, two liter bottles and straws. This will probably be our most difficult construction experiment to date. However just like my faith in Group C's ability I know Group D will come through as well. It will be a busy few weeks as we wind down the regular school year!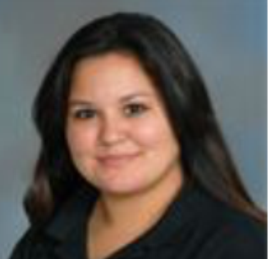 Diana Molina, Ed.M., Grades 1-5: 
Group A used magnetic numbers and base 10 blocks to learn about subtraction with regrouping. It's a tough concept for young ones to grasp but they all did very well. Group B went money shopping. They worked on adding and subtracting different amounts of money. It's hard to remember to put that pesky dollar sign. Group C worked with calculators. They realized that once you learn your facts you can think of the answer before you can type it in the calculator. However, for larger number problems calculators are fabulous. Group D used cubes to create three dimensional designs and figure out the area. This was a nice hand on experience.
This week we took the time to review. Group A and B looked over different food names. They also asked each other what they liked. After they mastered both, we put them together to form sentences. The students practiced how to say "Yo quiero la pizza". 
Group B and C used the compass that they made the previous week. We discussed the directions of the continents. We used our compass to locate the different continents.