Dear Parents,
 Week 3 has found our students braving the heat and our PE and soccer coaches finding creative things to do with our students on the rain days.  I have really enjoyed seeing all of the outdoor science taking place including the testing of all of the items built by our students, cars, parachutes, and other machines.  The week was capped off with an amazing fieldtrip to Fairchild Tropical Gardens.  In case you missed them, make sure to see the photos we posted to our Facebook page.  Just a reminder, please do not sent phones, electronics, or other items (other than books to read and water bottles) as they pose a distraction to our students.  I have been doing my best to keep up with the Facebook posts, but so much wonderful instruction is being done everyday, I have been inundated with photo so I will be catching up and you will see lot of posts!  Remember next week is a short one as we will be closed on July 4th.
Below you will find the weekly reports from our PBL teachers. You can view schedules and copies of these weekly letters on our school website by clicking on 21st CCLC, or 
click this link.
Don't forget to check out our 
21st CCLC Facebook page
 for great pictures of the activities completed during the week.
Have a wonderful weekend,
Beth Rosenthal Davis, Ed.S., NBCT
Project Coordinator
Year 2 Summer Week 3 Activities

Patrick A. Davis, M.S.
Pro-social Behavior Classes Grades 1-5: 
Group A learned about the I-Care Statement. This is a formulaic construction of an assertive way to confront someone appropriately. Families should have received a copy of the I-Care Statement when they picked up their children on Wednesday.
Group B took their first steps in learning to consciously modulate anger. We started by talking about things that make us a little angry, very angry and boiling mad. Then we focused on how we deal with each level of anger. We ended by coming up with alternatives for some of the inappropriate things people do when they are boiling mad.
In Group C, we continued working on stereotype. The group finished reviewing situations in their workbooks to identify the stereotype in each and its consequences. The group discussed their answers.
Group D did not meet this week due to the STEM Maker project with the Frost Museum of Science.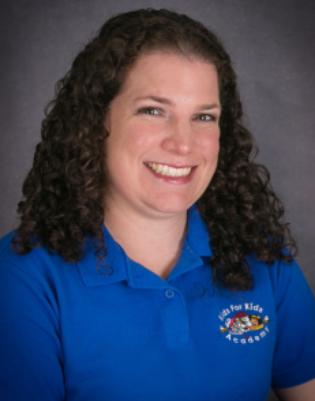 Amanda Dufau, Grades 1-5:
This week, we talked about the words fui, fuiste and fue, and how to use them. We discussed how in English we use the word "went", but in Spanish there are three different words that can be used, depending on who you're talking to or about. I practiced using the different variations by asking each student "¿Adonde fuiste?", and they each responded with "Yo fui a ________." They gave some great examples like el parque, la tienda, la playa, and places they've been to on vacation. We then completed a worksheet to practice using fue.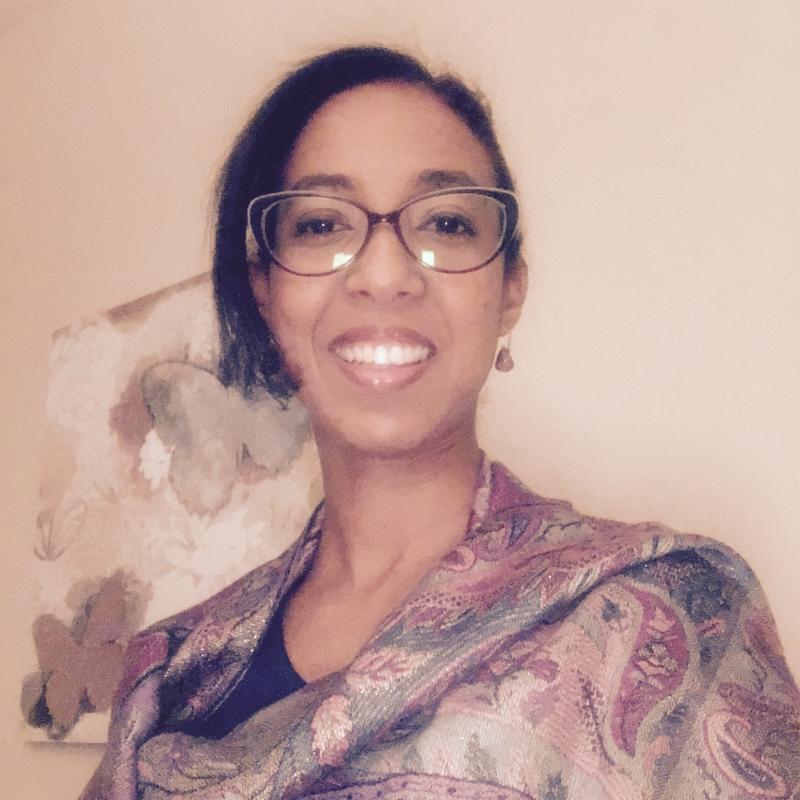 N
atazha Cumberbatch, M.S. , Grades 1-5:
Science:
Week three started off with Group A entering their world of engineering. However, with some different designs than group B. Group A's engineering included simple machines such a levers and pulleys and ended up with designing cars and ramps. Group B went to the amusement park for their science. Well the group didn't really go, they just used their design skills to create some rides you might find there such as roller coasters, merry go round and bumper cars. It's amusement park engineering! Group C picked up where group D left off with catapults and crossbows of the middle ages. The same way group D started group C made a crossbow, trebuchet, and scorpion this week. Group D had a special treat this week. The Frost Science Museum came out to do some special projects with us. We created machines that actually lit up and drew crazy designs. It was a blast!!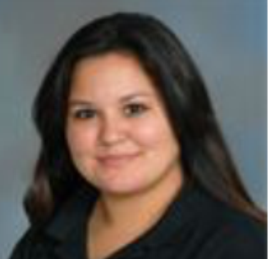 Diana Molina, Ed.M., Grades 1-5:
Math:
 Group A met the challenge of pencil paper subtraction with some success. There are definitely some great math students in the making in this group. However, some will need to brush up a little before August. Groups B, C and D all used math games to improve their skills. Group B worked on their money skills by "Making Cents". This is a board game where the students had to answer money questions to move ahead. Group C ventured into the "mystery" of expanded notation and writing numbers in word form with a file folder game entitled "It's a Mystery". Although, for most of the students it's not a mystery at all, they understand expanded notation. Group D leaped over a frog to put decimals in order by playing the file folder game "Leap Frog". A great many of our frog leapers did very well but I few went for a swim in the river of confusion. However, we threw them a life jacket and they could try again. Great week for math!!
Groups A and B, having finished their novels last week ventured into the world of Word Chunks. This is a game where the students got to connect blocks with parts of a word to create a complete word. There were rules they had to follow and a time limit but it was mentally challenging as well as fun! There were times where the students thought they created a word but it turned out to be just two prefixes or two suffixes not an actual word. Groups C and D continued with their novels. Since these two groups are little better readers, they have more difficult and longer novels than the two younger groups so it will take them an extra week or two to finish. However, group D is leaning how difficult small humans (children) can be to look after and group C is realizing time travel is not always the greatest thing ever. Will both novels have successful conclusions? Will all the characters live to tell about it? I guess we just read on and find out next week.