The week found our students getting creepy learning all about creepy crawlies and other insects.  As part of this, the learning experience was extended at our Family Involvement session through Science and Literacy integration regarding Insects.  Families came together to brainstorm everything they already knew about insects.  After, they read a book on insects and added their new knowledge to the web.  Finally we had a contest to see how many different insects the groups could list.  Teams worked so hard that we decided to give a prize to everyone.  The prizes were donated from our friends at Warner Brothers from the Lego Batman movie.  The day got away from us today so they will be passed out on Monday.  Thank you to everyone who participated, we had 88% attendance which shows that doing these activities at dismissal time produces the best participation! As a culminating activity, our students went on an insect safari on Miss Cuqui's Adventures in a Box.  To see more about it, visit her website at 
www.adventuresinabox.org.
I have gotten a bit behind posting photos to our Facebook, but be patient, they will all get there!
Below you will find the weekly reports from our PBL teachers. You can view schedules and copies of these weekly letters on our school website by clicking on 21st CCLC, or 
click this link.
Don't forget to check out our 
21st CCLC Facebook page
 for great pictures of the activities completed during the week.
Have a wonderful weekend,
Beth Rosenthal Davis, Ed.S., NBCT
Year 2 Summer Week 2 Activities

Patrick A. Davis, M.S.
Pro-social Behavior Classes Grades 1-5: 
Group A read a story about a boy who did not take care of his bike and, consequently, his bike was not usable when he wanted to ride it. They were asked to write how this problem could have been avoided and, also, to think of a time in their life that they had a problem because they did not take responsibility for their own behavior.
In Group B, we identified feelings associated with common situations and also identified ways we could show other people that we care about their feelings.
In Group C, we defined what a stereotype is and began reviewing situations to identify the stereotype and its consequences. Next week, we will finish the review and discuss our reasoning.
Group D read and discussed a poem to highlight that individual differences do not always equate to better or worse. We also introduced the concept of personal preference (which also are not inherently better or worse between two people) and how preferences can change over time.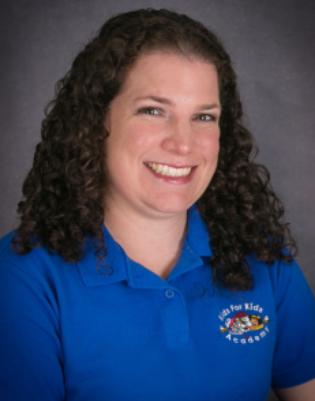 Amanda Dufau, Grades 1-5:
This week, we talked about how to use the conjunction cuando and the verb ver, and how they can be used in complex sentences. We read six different complex sentences about different locations and what animals can be seen there, then played a matching game where students had to recreate the sentences with sentence fragments they were given. Everyone did a great job working on pronunciation and interpretation. Ask them to tell you one of the sentences in Spanish!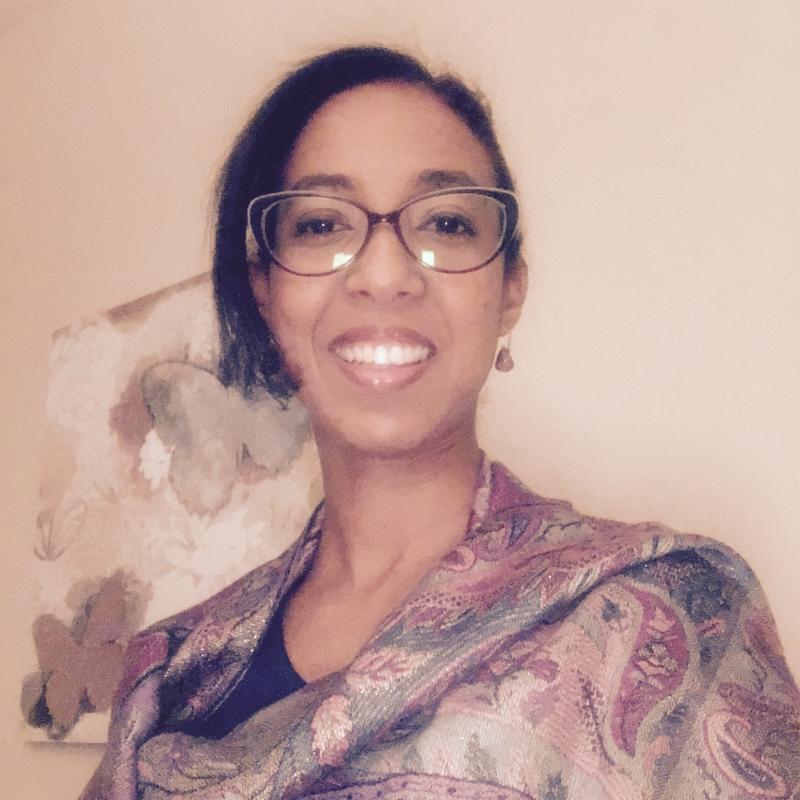 N
atazha Cumberbatch, M.S. , Grades 1-5:
It's the start of week 2 of summer camp and we are moving right along. Group A had some fun with block play and using them to move the objects up, down and across a bridge. Group B continued their quest to master the skill of engineering. They created boats, robots, string telephones and flip books; not quite ready for NASA yet but making good progress. Group C worked with air and water power again this week and constructed excavators, radar cars, antique cars and a tank; let me tell you air and water power are strong! Finally, Group D wrapped up their work with catapults and crossbows. They're going to be sad to say goodbye to the middle age weaponry but we must move forward. They ended their unit by making a weighted catapult, two types of crossbows and a trebuchet. Wow! It was a fun filled week for everyone!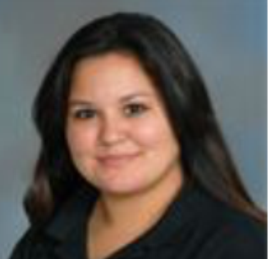 Diana Molina, Ed.M., Grades 1-5:
Math:
 This week Group D probably had the most challenging math lesson. They had to finish their playground designs. They turned out very nice, maybe not realistic but creative none the less. Group C left their compasses from last week's math behind and jumped into a world of rounding numbers. They played a file folder game where they had to round numbers to nearest tens and hundreds. It was not too difficult an activity but a nice friendly game to reinforce our math skills. Group B worked on their place value skills my playing a mystery house board game. They all seemed to enjoy this activity even though there was no cutting or pasting like last week. Next week it's on to money…crack open your wallets and prepare to count. Group A continued with their subtraction with coins but this week we worked on using the coins less and our mental math more. Next week it's going to be all pencil paper and no manipulatives! Uh Oh…prepare you math brains now for regrouping overload.
This week was all about books, books, and more books. Groups A and B finished their novels. Group A used the novel to further study word endings while Group B used their novel to do a character study. Groups C and D just started their novels this week. Group C is traveling back to the time of ancient Greece with some great characters in The Time Warp Trio book. Group D is reading a little different type of story in the novel Guide to Feeding and Caring of Humans. This story, we have learned, is what happens when a dragon has a little girl for a pet; so far, it's quite funny! Our summer reading will continue next week.