Although it was a short week, our Super Science Sleuths were busy, busy, busy.  The special event this week was our Bricks For Kidz in house field trip.  Students had a chance to test their hand at some engineering concepts during the exciting Lego based program.  It is hard to believe that our summer program is more than half over.  We have three week left of summer fun and academic enrichment.  We are looking forward to adding some chess into our program for the last three weeks so our kids can test their critical thinking and competitive skills.  Please make sure to mark your calendars now for our last of six family engagement activities.  It will be held on the last day of camp, Friday, July 28th from 5:30-6:15.  We have a very special culminating activity for our families.  Bricks For Kids has been hired to do a Lego engineering activity with families so that you can get a real taste of what the kids have been doing.  Remember, in order to be re-enrolled for year 3 of the program, you must attend this activity.
Below you will find the weekly reports from our PBL teachers. You can view schedules and copies of these weekly letters on our school website by clicking on 21st CCLC, or 
click this link.
Don't forget to check out our 
21st CCLC Facebook page
 for great pictures of the activities completed during the week.
Have a wonderful weekend,
Beth Rosenthal Davis, Ed.S., NBCT
Year 2 Summer Week 4 Activities

Patrick A. Davis, M.S.
Pro-social Behavior Classes Grades 1-5: 
All groups practiced their chess skills this week. Most of the kids continue to be enthusiastic about playing chess and all who were with the program during this past school year demonstrated proficiency in the basics. The younger children are focused on recognizing tactical situations and the older children are beginning to think ahead and plan their moves strategically.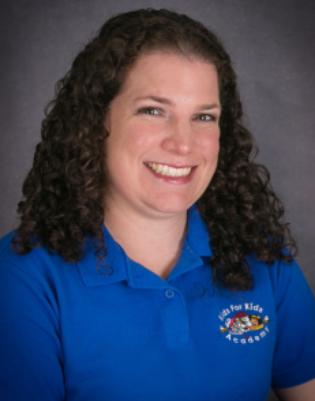 Amanda Dufau, Grades 1-5:
This week, we discussed the terms tú and usted, and when it is appropriate to use which term. We talked about how we address our friends, classmates, and cousins with tú, and we use usted for our elders like our parents, grandparents, aunts and uncles, and for people in a role of authority, like teachers, principals, police officers and other members of the community. I gave them many examples, and we played a game in teams where they had to identify how they would address certain people.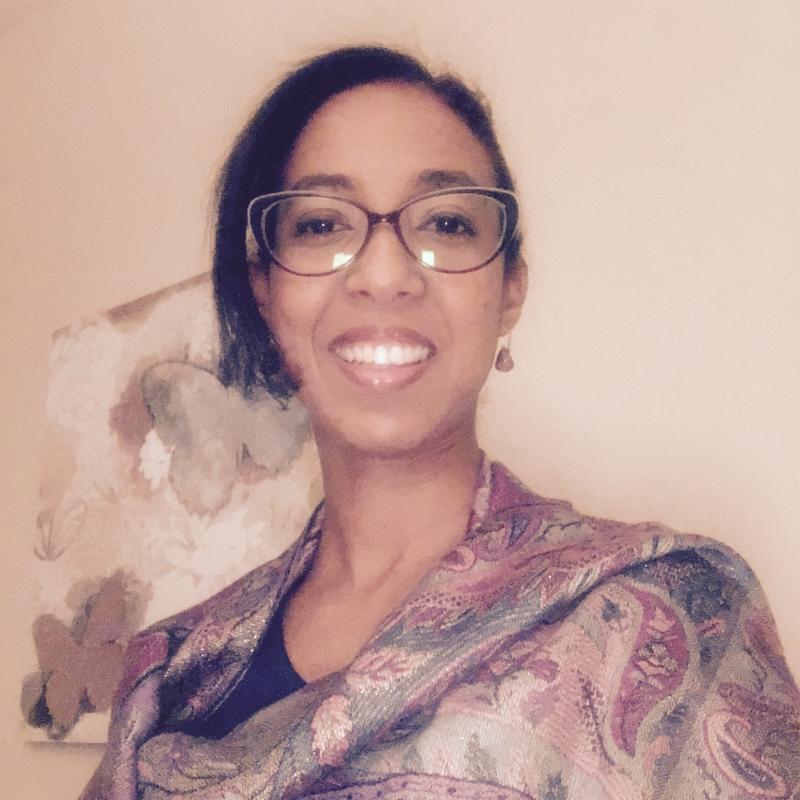 N
atazha Cumberbatch, M.S. , Grades 1-5:
Group A has successfully finished their introduction into engineering. This week it ended with a glass "trick" involving force, puff wheels and the design of a helicopter. We are sorry to see this chapter in our science go but we are welcoming a different type of construction next week. Group B continued with their amusement park engineering designs. This week students created a free fall ride, pinwheel and log flume ride. Group C continued on their catapults and crossbow construction with a weighted catapult and two types of crossbows. The students are loving this unit, kids love the idea of building things that can launch items across the room! However, we will NOT be doing that! Group D continues on with their air and water unit with the construction of a rocket car, excavator and motor bike. The students continue to be amazed at the power of air and water; no wonder hydro-electric dams and windmills are fast becoming a source of electricity.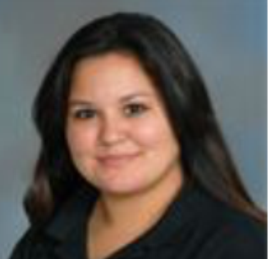 Diana Molina, Ed.M., Grades 1-5:
No Math due to the Holiday.
Due to the short week, all groups practiced their language arts skills by playing word games. Group A and B played a game of Chunks. The kids really enjoyed combining letters to make words. The kids then all combined their words to make a funny sentence.
Group C and D played a game of Banana-grams. The kids each used 10 titles with different letters to make their own personal crosswords. If they needed to trade tiles they yelled "peel" and when they used all ten tiles in the crossword they yelled "split".