What an exciting final week of programming we had! While Mrs. Davis, Ms. Natazha, and Ms. Amanda went to the Florida After School Alliance Kick Off Conference in Orlando earlier in the week to prepare for the next year of programming, our students were busy honing their engineering and math abilities, enhancing their pro-social skills, and exploring the worlds of fantasy found in The Wizard of Oz and Alice in Wonderland. On Friday, students took their last field trip of the summer to the Actor's Playhouse to see these stories get all mixed up in "Dorothy Meets Alice". Our older children were also able to help our community by filling backpacks for migrant children, which will be distributed next weekend (please reach out to us if you'd like to join us on August 5th). Finally, our final Family Engagement Activity took place: Bricks For Kidz joined our students and their families for a wonderful engineering event. We thank all of our students and parents for complying with the guidelines of summer programming. We had a wonderful seven weeks, and are looking forward to an even more fun and engaging Year 3, starting on the first day of the coming school year, August 21st.
Below you will find the weekly reports from our PBL teachers. You can view schedules and copies of these weekly letters on our school website by clicking on 21st CCLC, or 
click this link.
Don't forget to check out our 
21st CCLC Facebook page
 for great pictures of the activities completed during the week.
Have a wonderful weekend,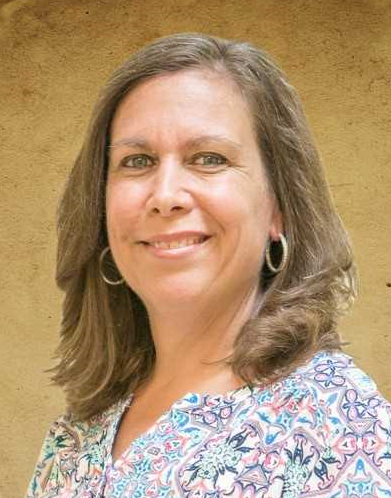 B
eth Rosenthal Davis, Ed.S., NBCT
Year 2 Summer Week 7 Activities

Patrick A. Davis, M.S.
Pro-social Behavior Classes Grades 1-5: 
Group A completed the unit by doing a crossword puzzle using words associated with I-Care Rule 5: We are responsible for what we say and do. These type of puzzles are challenging for students of this age, but everyone was able to complete the puzzle (and review vocabulary and lessons learned at the same time).
Group B reviewed 6 strategies frequently used to diffuse daily conflicts. The kids were asked to independently select which strategy they would use in each of four given situations and we discussed why they made those selections (including the pros and cons of each selection). Lastly, we also reviewed six different ways to decide who goes first when taking turns.
On Tuesday, Group C learned about using I-Care Statements. These are generic, assertive statements which can be used to stand up for oneself. We read and discussed the East Indian folktale: The Snake and the Wise Man. Finally, the kids practiced using I-Care Statements in role play scenarios.
On Wednesday, Group C discussed assertiveness in the context of bullying. The students acted out a couple of scenarios from their activity book. We discussed the motivations of each participant (bully, victim, and bystander) and their associated feelings.
On Tuesday, Group D learned about how and why to use I-Statements, which are a generic formula for being assertive and standing up for yourself. They practiced making I-Statements using events from their real lives.
On Wednesday, Group D learned about anger triggers, signals and reactions and reflected on their personal triggers. We also learned about 5 common styles of managing anger and discussed the pros and cons of each style.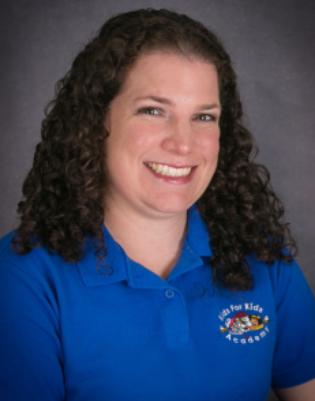 Amanda Dufau, Grades 1-5:
This week, we did a culminating activity, reviewing all the concepts learned throughout the summer. We discussed all the lessons, from the continents to Harry el Perrito Sucio. We closed out each session by playing a trivia game on Kahoot. The children did very well! We had a great summer, and I'm looking forward to spending more time with them in the fall.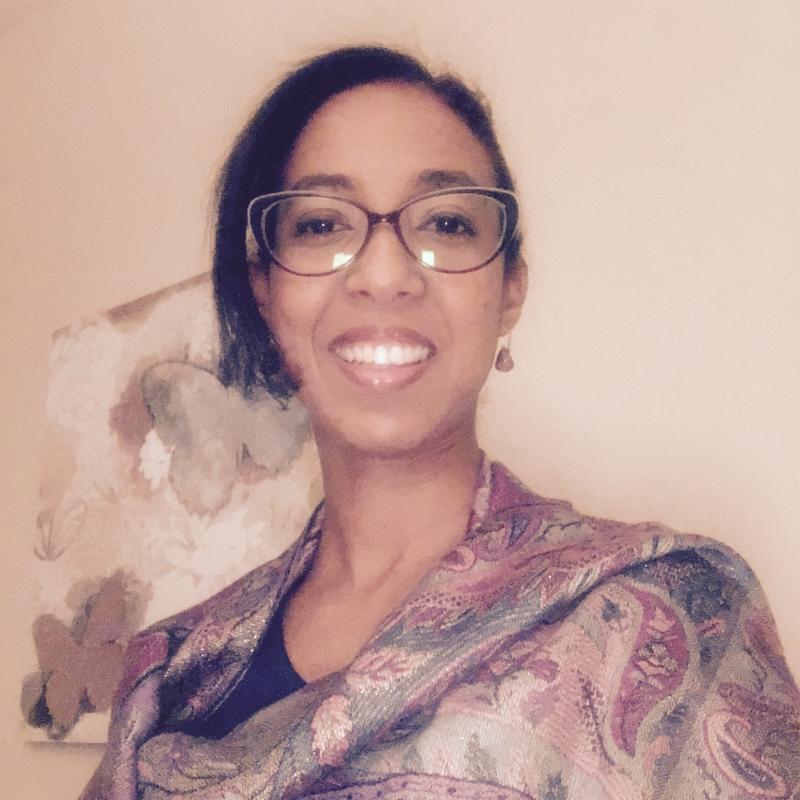 N
atazha Cumberbatch, M.S. , Grades 1-5:
We ended our summer session in science the same way we started: constructing things. Group A finished out there amusement park engineering by making a jungle gym and a slide to look at forces of gravity and motion. Group B did some block playing where they constructed different types of bridges to see which would stand up to the most force.  Additionally, they examined how much force it takes to knock things over. Group C worked on chain reactions. This is always fun for the students! They get to build various types of chain reactions using different kinds of relay stations. Group D finished up their unit on electricity and magnetism by making a telegraph. They learned about Morse Code and got to send messages to each other. We've had a very exciting time in science this summer!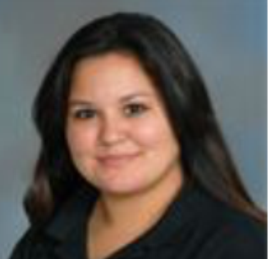 Diana Molina, Ed.M., Grades 1-5:
We have reached the end of our summer session in math! Groups A, B, and C ended this summer by doing a playground math scavenger hunt. This involved incorporating materials and equipment found on the playground into math problems. Group A and B stuck with geometry, measurement, and addition and subtraction. Group C got more in-depth with multiplication, measurements, and geometry as well. It was a wonderful hands-on way to finish the summer session. Group D ended the summer by doing some scale drawings. They had to look at a picture and draw it two or three times its size using graph paper. This gave them a very good idea about ratios. We look forward to starting our fall after school sessions in August. Hope everyone has a nice summer.
Language Arts Grades 1-5:
Continuing our unit on fantasy literature, groups A and B  read and discussed Alice in Wonderland. We discussed the elements of fantasy found in the story. Groups C and D did their presentations on their fantasy story Alice in Wonderland or The Wizard of Oz.  The students always enjoy acting in front of an audience. We had a wonderful time on our field trip to the theater to see how these two fantasy stories interacted in one dramatic production. It was a nice way to end the summer.