This week our Super Science Sleuths had an amazing experience at the new Frost Museum of Science.  The trip was extra special as our program was chosen by the Frost Museum for a special outreach partnership.  Some of our staff attended a special training at the museum and the museum outreach staff visited our program for a two day study of electricity.  Today's field trip was a chance to see the whole museum including their amazing aquariums.  Our kids got to take special classes while there as well.
With just one week left of the program, I would like to remind our families that this program is attendance based.  If your child has missed more than 20% of the summer program, they will not be invited to return for the school year program in the fall.  Finally, to fulfill the requirements for the grant, families must attend our last family engagement session that will be held on the last day of our summer program.  We have a special activity planned with the Bricks For Kids program.  It will run from 5:15-6:00 p.m. When you arrive, please report to the following rooms.  Group A:  Purple Door, Group B: Brown Door, Groups C & D Outside tables outside of the main office.  Your child will already be there.
Below you will find the weekly reports from our PBL teachers. You can view schedules and copies of these weekly letters on our school website by clicking on 21st CCLC, or 
click this link.
Don't forget to check out our 
21st CCLC Facebook page
 for great pictures of the activities completed during the week.
Have a wonderful weekend,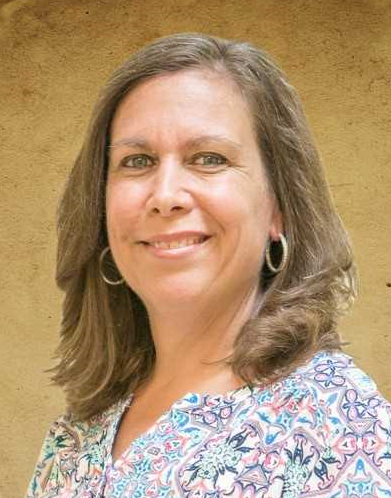 Beth Rosenthal Davis, Ed.S., NBCT
Year 2 Summer Week 6 Activities

Patrick A. Davis, M.S.
Pro-social Behavior Classes Grades 1-5: 
Group A practiced making I-Care Statements using the formula I introduced two weeks ago: (person's name), I feel ____ when _____ and I would like __________. The students were asked to use this formula to respond in three common conflict situations.
Two weeks ago in Group B, we discussed anger management. This week we discussed ways to handle fear. In particular, we discussed how it is different if the source of your fear is real as opposed to imaginary.
In Group C, we began a module on empathy. After studying a picture and using our knowledge of body language to infer how the subject was feeling, we studied a series of pictures which provided a context and backstory for the picture and discussed how this knowledge changed what we inferred about the boy's feelings.
In Group D, we did an exercise to illustrate how stereotypes develop innocently and are a natural part of how we are wired to learn about the world. The limitations of stereotypes were demonstrated and the students were cautioned about acting on assumptions based on a stereotype.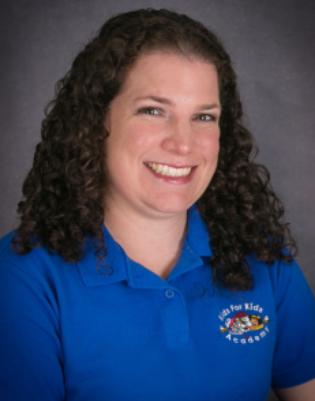 Amanda Dufau, Grades 1-5:
This week, we continued discussing Harry El Perrito Sucio. Groups B and C had finished reading the book last week, and Groups A and D completed the story. All groups discussed vocabulary words from the book such as perro, bañera, escapó, casa, sucio, mancha, familia, cansado, trucos, cepillo, and more difficult words found throughout the book. We answered questions about the book for comprehension, and each child was asked to come up with a sentence using the vocabulary words in Spanish.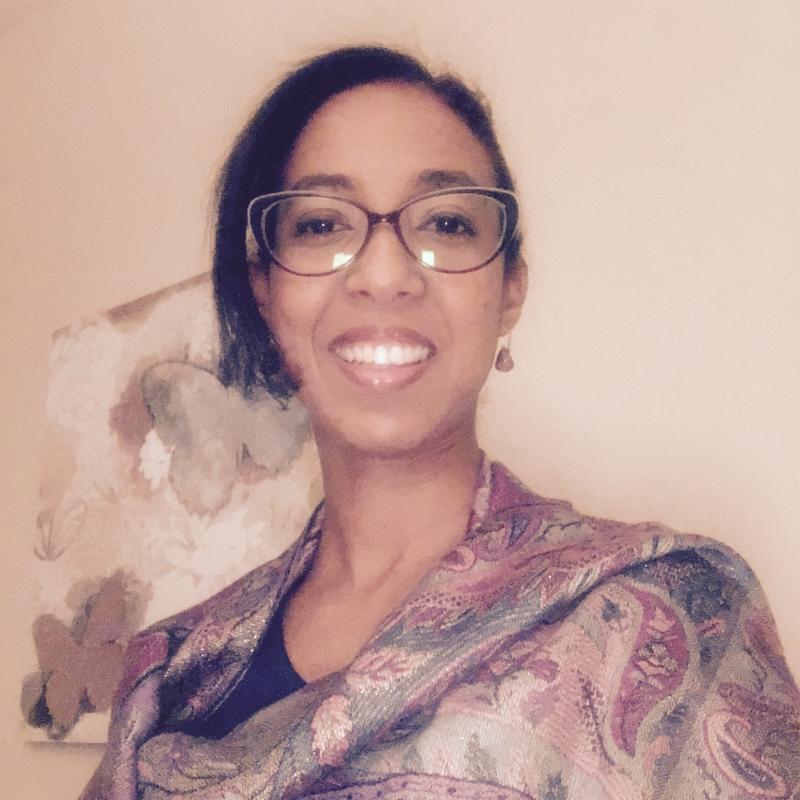 N
atazha Cumberbatch, M.S. , Grades 1-5:
Group A continued creating amusement park rides, this week's engineering activities included Frita the Free Fall, Penny the Pendulum and Larry the Log Flume. They learned all about force and motion while having fun building the amusement park rides. Group B spent the first half of the week trying to design a roof to their house that wouldn't leak. The remainder of the week was dedicated to coming up with a parachute that would land a few figures safely and by safely we mean not falling out of the basket. The students did quite well, we may have a few future engineers in our midst. Group C built and used contraptions with multiple parts to explore chain reactions while Group D identified the relationship between electricity and magnetism through various experiments.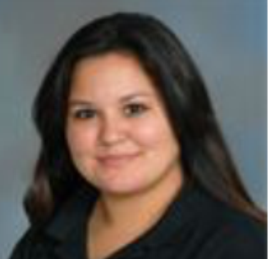 Diana Molina, Ed.M., Grades 1-5:
Math:
 Group A started this week by exploring the flips, slides and turns of shapes. We started with the hands-on approach using the cutout letter B. We then moved to the more abstract of recognizing it on paper. Next week we continue even further by looking at flips, slides and turns of other objects. Next came group B's continuation of their clock board game. The students are getting much better at telling time using analog clocks! Group C continues with their city map of lines and shapes. I must say some of the maps are quite creative! Group D continued their practice with mean, median and mode only this time stacking cups to create data. The class was divided into groups and each group was given a certain time to stack as many cups as they could. The number of cups each group used created the data to find the mean, median and mode. This was quite fun!
Language Arts Grades 1-5:
 Group A continued their Can-Do games only this week it was word families. The students used word family characteristics to work on beginnings, endings and using context clues to choose the right family member. Group B continued the Can-Do Games with one entitled language skills. The students practiced their verb tenses, plural nouns and adjectives. It was a welcome practice! Next week we all head into a fantasy world. Group C explored analogies; a little easier analogy than group D last week but the students did just as well. Group D went back to their novel after a brief break last week. This week's reading explored character traits and how they are handled in the story. We enjoyed the story and will continue with our fantasy theme next week.