Dear Parents,
This week found our Super Science Sleuths experiencing the world of Biscayne Bay.  Students visited the Biscayne Nature Center.  They had the opportunity to use the beach and bay as their outdoor classroom as they investigated plant and animal life.  They also did work in classrooms where they had a chance to make aquarium observations and learn about a variety of animals, not just marine life.
Parents, a small favor….Please do not allow your child to bring any items other than a water bottle and a book to read.  When kids bring toys, phones, and Fidget Spinners, it is a tremendous distraction.  Next week we will head into week 6 with still lots to learn and do!  Please make sure that your child attends every day.  If they are absent please send a note from the doctor so that we can submit it with our documentation.  Remember, attendance is a requirement for this program and for re-enrollment in the fall.  If your child misses too many days over the summer we will not be able to invite them back for the fall.
Finally, if your child attends Jack D. Gordon or Norma Butler, we have a family from our school who embroiders our school uniforms.  They also do polos with the logos from both of these elementary schools.  You can avoid the long lines and the uniform stores and save some money by placing an order here.  We will have a rack of samples here next week for your viewing. The cost is $13 per polo.
Below you will find the weekly reports from our PBL teachers. You can view schedules and copies of these weekly letters on our school website by clicking on 21st CCLC, or 
click this link.
Don't forget to check out our 
21st CCLC Facebook page
 for great pictures of the activities completed during the week.
Have a wonderful weekend,
Beth Rosenthal Davis, Ed.S., NBCT
Project Coordinator
Year 2 Summer Week 5 Activities

Patrick A. Davis, M.S.
Pro-social Behavior Classes Grades 1-5: 
Group A practiced making I-Care Statements using the formula I introduced two weeks ago: (person's name), I feel ____ when _____ and I would like __________. The students were asked to use this formula to respond in three common conflict situations.
Two weeks ago in Group B, we discussed anger management. This week we discussed ways to handle fear. In particular, we discussed how it is different if the source of your fear is real as opposed to imaginary.
In Group C, we began a module on empathy. After studying a picture and using our knowledge of body language to infer how the subject was feeling, we studied a series of pictures which provided a context and backstory for the picture and discussed how this knowledge changed what we inferred about the boy's feelings.
In Group D, we did an exercise to illustrate how stereotypes develop innocently and are a natural part of how we are wired to learn about the world. The limitations of stereotypes were demonstrated and the students were cautioned about acting on assumptions based on a stereotype.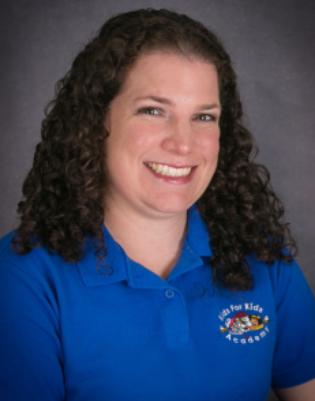 Amanda Dufau, Grades 1-5:
This week, we read the children's story Harry El Perrito Sucio. Many of the children were familiar with the story as they have read the English version: Harry The Dirty Dog. All four sessions started with reading the English version to expose them to the story to encourage better comprehension. All four groups read in "Round Robin" style, where they each take a turn reading a few lines of the book. Overall, they all did a wonderful job with pronunciation, particularly accents and more complex words. Next week, we will continue discussing the book and some of the vocabulary found within.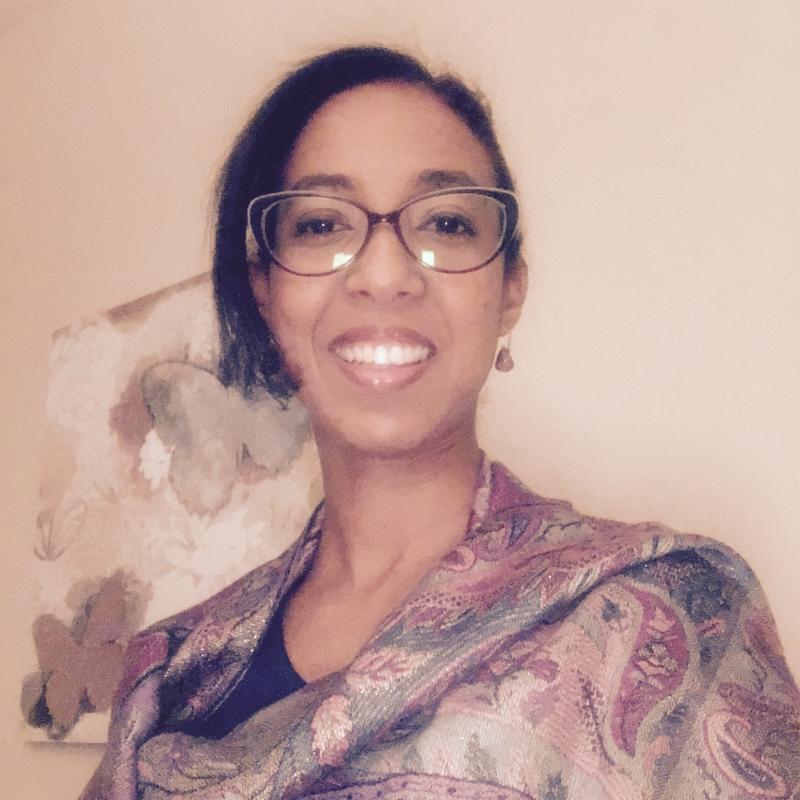 N
atazha Cumberbatch, M.S. , Grades 1-5:
This week group A is embarking on a new chapter of their summer science program; constructing amusement park rides. This week started with the construction of Robby the roller coaster and Harry the merry go round. The students had a wonderful time. This might end up being their favorite activity. Group B ended their time in the amusement park by building a Ferris wheel, slide, swing and jungle gym. I think the only disappointment is the rides weren't big enough to actually ride on. Group C finished up their unit on catapults and crossbows and they were very sad to pack it away! However, we did learn that there are very different mechanisms that can launch things and each has its own effectiveness. This time in history may not have had our technology but their weaponry was probably effective judging by the student's creations. Group D finished up their Air and Water unit with the completion of the helicopter, forklift and propeller aircraft. We are now half way through our summer of science and look forward to exploring magnetism and electricity the last two weeks.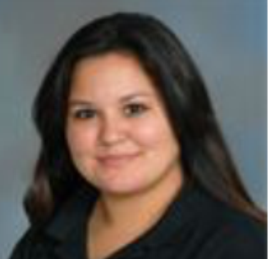 Diana Molina, Ed.M., Grades 1-5:
This week in math group A explored various types of solids and what could be done with them. We worked with prisms, cylinders, cubes, hexagons and pyramids. The students attempted to stack and roll each of the solids to determine if it could be done. The results varied and more importantly we had fun learning. Group B explored time which is a very difficult concept especially since we are dealing with analog clocks and not digital. The group first used individual clocks to practice and review various times. Next the students played a time/clock board game. Group C started creating their geometric city map. They will create a city map using specified types of lines and shapes. The planning turned out to be the most difficult part. There was a lot of erasing but everyone is making progress. Finally, we get to group D who learned about mean, median and mode by playing a card game. I believe the students really enjoyed this.
Language Arts:
Group A spent this week playing a Phonics Can Do game. The students practiced their beginning and ending l sounds along with syllables. It was a welcome review and much needed. It didn't hurt that it was also quite enjoyable. Group B also played a Can-Do game but theirs was a little more advanced than group A. Group B students practiced their prefixes, multiple meanings and root words. It might have been more difficult than group A but just as entertaining. Group C continued their Greek adventure with the Time Warp Trio by reading the last part of our novel. It ended up being one of those "happily ever after" stories. I think some of the students were hoping for a little less traditional. Group D took a break from their novel to learn about analogies. This is not always easy but the students did very well. They can see word relationships on a higher level. There are students in this group ready for 6th grade.