We all survived this chilly week.  We are excited that the grading period has come to a close and we can't wait to see how well our students did on their upcoming report card.  We are also thrilled that our garden is growing well and Family Engagement Session 3 will be a field study out in our garden so make sure you wear closed toe shoes and dress to be outside.  Remember that session 3 is on Saturday February 10th, this will be the only SATURDAY event.  Sessions will be held as follows, please look to see which group your child is in.  If you have children in both groups, you can choose to bring them at the same time and only participate in one session.  Groups A and B-9:30 am -10:15 am and Groups C and D-10:15 am-11:00 am.
Below you will find the weekly reports from our PBL teachers. You can view schedules and copies of these weekly letters on our school website by clicking on 21st CCLC, or 
click this link.
Don't forget to check out our 
21st CCLC Facebook page
 for great pictures of the activities completed during the week.
Wishing you well,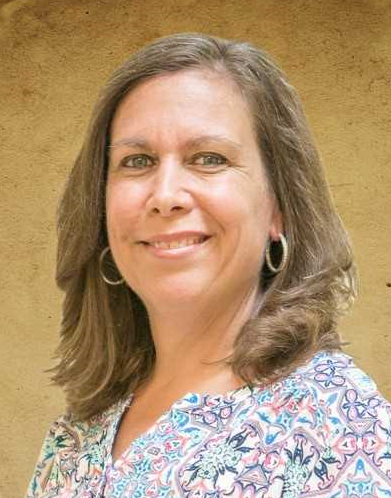 B
eth Rosenthal Davis, Ed.S., NBCT
 FAMILY ENGAGEMENT ACTIVITY DATES: 
ATTENDANCE IS MANDATORY
Session 3: Saturday, February 10, 9:30 am -10:15 am Groups A and B and 10:15-11:00 Groups C and D.
Session 4: Wednesday, April 18, 5:45 pm – 6:30 pm
Session 5: Wednesday, June 27, 5:45 pm – 6:30 pm
Session 6: Friday, July 27, 5:45 pm – 6:30 pm
Year 3 Week 20 Activities

Patrick A. Davis, M.S.
Pro-social Behavior Classes Grades 2-5: 
Group A last dipped into the PeaceWorks curriculum at the beginning of December with an introduction to the I-Care Rule:  Hands are for Helping, not Hurting.  This week follows up on that lesson by discussing the meaning of "cooperation."  After talking about the meaning of the word and learning that there are some tasks that are just too big for any one person, the kids identified children who were cooperating in a picture of a classroom and they thought about ways that they cooperate with others at home, at school, and on the playground.
Group B read and discussed the classic Yiddish folktale, "It Could Always Be Worse."  In the story, a poor man who lived with his large family in a one-room hut complained about the noise and cramped living space.   After being advised to bring an increasing number of animals to live with him inside the house, the man eventually learns that his original living situation was not so bad.  The lesson of this story for our kids is that our perception of situations is based on context and experience, and that the same situation might be seen in two different ways at different times.
Group C most recently reviewed the Peace Scholar Rules and was introduced to a list of "fouls," behaviors that clearly violate those rules.  This week we reviewed these fouls in more detail (fouls include: blaming, bullying, name-calling, getting even, bringing up the past, etc.).  We went into some detail into what behaviors go into each of these and tried to come up with alternative behaviors which might be more constructive.  We also discussed how we could point fouls out to peers in a respectful and considerate manner.
Last time, Group D learned about the Wise Men and the Elephant, which taught the importance of perspective and the week before that the group discussed their typical feelings and actions in common conflict situations.  This week we discussed the idea of conflict more abstractly and explored how to identify the root causes.  We also spent some time discussing how the abstract principals we learned were applicable at may different levels of conflict: internal, interpersonal and international.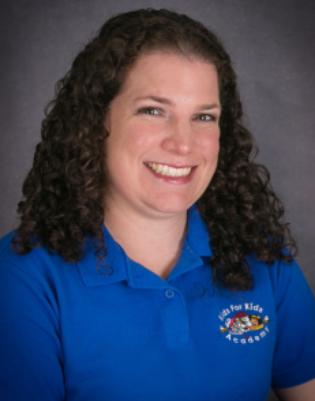 Amanda Dufau, Grades 2-5:
Spanish: 

This week in Spanish, all groups had the second spelling challenge of the year. I selected a few words that they've possibly heard outside of our Spanish class, as well as some words from upcoming lessons, and asked the students to spell them. We then discussed the words, and translated them to English for understanding. We'll use these same words in a few weeks to gauge their progress during this second half of the year. After we completed the spelling challenge, each group practiced basic Spanish words by playing Bingo. It turned into quite the competition!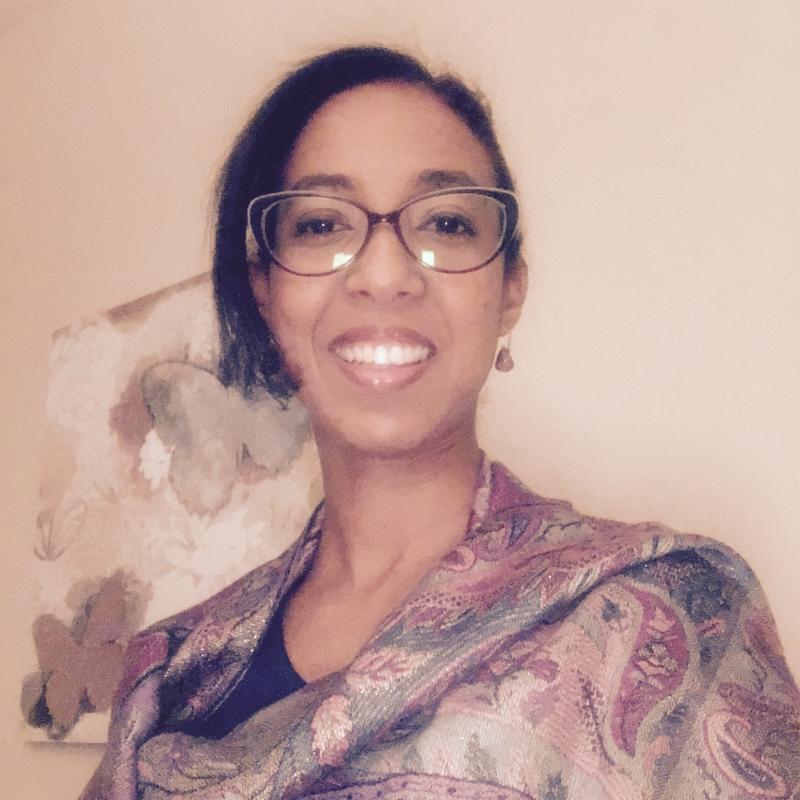 N
atazha Cumberbatch, M.S. , Grades 2-5:
Science:  

Groups A and B didn't meet for science this week due to the Monday holiday.  Here is what the other groups participated in this week.  Group C used a household detergent, borax, and grew some crystals.  The students mixed hot water and powder borax until a solution was created.  We then hung pipe cleaners in our solution in the hopes of creating crystals.  We're not sure how they turned out yet, but we're anxious to see if it worked.  We talked about how crystals are like snowflakes in that no two are alike.  Our Borax crystals might be as close to snowflakes as we get here in Florida. Group D continued close examination of the taste areas of their tongue.  Last week they tasted salt and sweet, this week it was sour and bitter.  We all agreed last week was more enjoyable.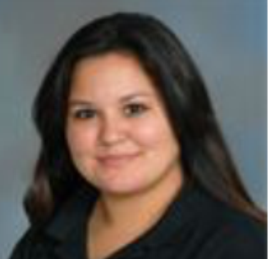 Diana Molina, Ed.M., Grades 2-5:
Language Arts: 

Weather, weather everywhere!  Our reading for all the groups this week was all about the weather and seasons.  We did talk about how Florida has seasons but what our seasons look like are not exactly the same as the seasons in other parts of the United States.  The older groups learned the difference between climate and weather while the younger groups just focused on what types of weather we have in each season.  Again, all the groups practiced their oral reading and revisited their knowledge of text features and main idea.  Next week we are back to a little fictional reading.
Math: 

It was carnival game math week for Groups A and B.  They all played ping pong math while practicing math facts.  Groups A threw the ping pong balls and used those numbers to add.  Group B threw two different colors to represent tens and one's place value and made those numbers to add.  Group B worked on using those numbers to multiply and then write more three more facts from the same family.  Ping pong balls were flying, and brains were turning!  It was a fun week.  Groups C and D didn't have math this week due to the holiday on Monday.