Welcome back from winter recess! Our kids quickly got into the swing of things this week and as you can see from the photos on our Facebook page, great things continue to happen in our program.  Please note: Session 3 has been changed from February 17th to February 10th, as we realized that the weekend it was originally scheduled for is a long weekend and some families may have travel plans.  Sessions will be held as follows, please look to see which group your child is in.  If you have children in both groups, you can choose to bring them at the same time and only participate in one session.  Groups A and B-9:30 am -10:15 am and Groups C and D-10:15 am-11:00 am.
Below you will find the weekly reports from our PBL teachers. You can view schedules and copies of these weekly letters on our school website by clicking on 21st CCLC, or 
click this link.
Don't forget to check out our 
21st CCLC Facebook page
 for great pictures of the activities completed during the week.
Wishing you well,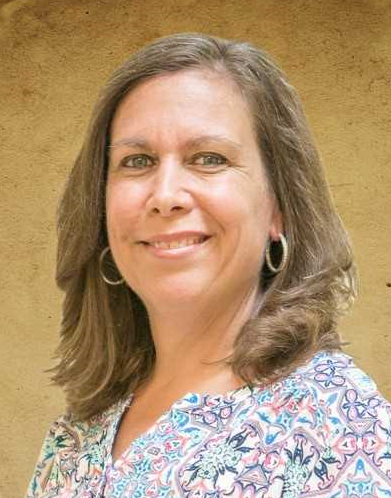 B
eth Rosenthal Davis, Ed.S., NBCT
 FAMILY ENGAGEMENT ACTIVITY DATES: 
ATTENDANCE IS MANDATORY
Session 3: Saturday, February 10, 9:30 am -10:15 am Groups A and B and 10:15-11:00 Groups C and D.
Session 4: Wednesday, April 18, 5:45 pm – 6:30 pm
Session 5: Wednesday, June 27, 5:45 pm – 6:30 pm
Session 6: Friday, July 27, 5:45 pm – 6:30 pm
Year 3 Week 19 Activities

Patrick A. Davis, M.S.
Pro-social Behavior Classes Grades 2-5: 
We celebrated the New Year by playing chess.  All four groups were very excited to play chess this week.  The difference between Checkmate and Stalemate continues to be difficult for many of the students and a few are still having difficulty understanding that the King is never captured, only threatened.  Usually this happens when the players don't recognize that a Check situation has arisen and, suddenly, one of the players realizes that it is her or her turn and one of their pieces is threatening the opponent's King.  Fortunately, these situations are happening less often as the kids learn to be more observant with all of the pieces on the board.  This kind of awareness is critical for moving to the next level of play and thinking strategically.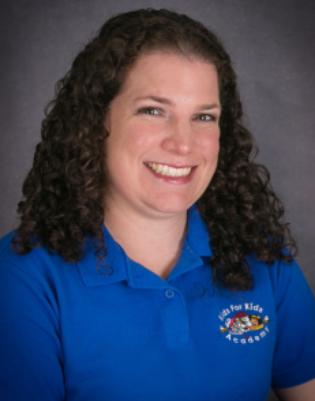 Amanda Dufau, Grades 2-5:
I hope everyone had a wonderful Winter Break! This week, we discussed invierno (winter), when it takes place, and different characteristics about the season. We don't fully experience winter here in Miami, but we talked about what is typically done in invierno (patinar, esquiar, tomar chocolate caliente, usar ropa que nos proteje del frío) in places where there is nieve. We then read the lastest Scholastic News together, titled En Un Dia de Nieve. Have a wonderful weekend!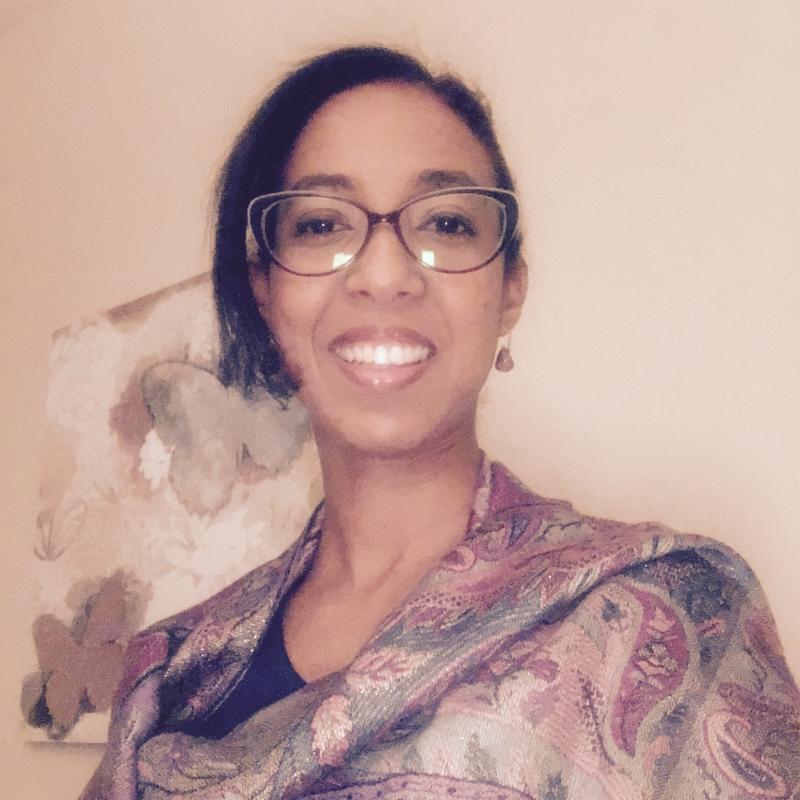 N
atazha Cumberbatch, M.S. , Grades 2-5:
Science:
 It was Earth Science at its best for most the groups this week. Group A worked on comparing erosion to weathering. This was quite the lesson. It was basically jello with rocks and jello with soil. Once hot water poured over it we had a river of rocks and MUD, lots of MUD. Group B made a cloud in a jar. The cloud was interesting, especially since it was blue! We could easily see it swirling around in the jar. Group B decided to make a cloud in a jar too but just a little differently. This was interesting; it was like a smoke ring in a way. The students realized that clouds are simply water vapor from hot and cold meeting. Group C made a homemade thermometer. It didn't work quite as well as a real thermometer, but the liquid did rise when heated. There is still some confusion as to how thermometers really work and how they correlate to a number but for 4th and 5th graders we have quite an understanding already. Group D experimented with different tastes on the various parts of the tongue. This week we worked on salt and sweet. The students followed a diagram of the different taste points of our tongues and dipped Q-tips into salt and sweet solutions to place on those areas. It was an interesting evaluation of how we taste different types of food. Overall it was a very busy week in science.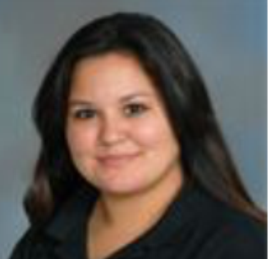 Diana Molina, Ed.M., Grades 2-5:
Language Arts: 
This week in reading all the groups focused on books having to do with the Earth and its climate. Groups A and B read about the Earth's Land, Air and Water. They learned about how all three of these play a part in the water cycle of the earth. They also learned that each of these is a natural resource that needs to be conserved and protected. The groups also practiced their oral reading skills with emphasis on paying attention to punctuation marks. Groups C and D focused a little more on the earth's cycles and the natural resources that are involved. The students were able to look at many text features involving the earth's cycles which helped them to better understand the complex text. Groups C and D also had the opportunity to practice their oral reading skills. We look forward to more books on Earth next week.
Math: 

Groups A, B combined their directional skills with their math skills this week. In this activity students needed to solve computation problems and then use those answers to move certain number of spaces in certain directions to reach a goal. Groups A worked on their subtraction facts while group B focused on division. We had to do a little review of North, South, East and West as it pertains to the paper. The words up, down, left and right came into play quite a bit. Not only did we brush up on our computation facts, we also perfected some of our directional skills in the process. In the end the maps proved to be quite an interesting design. Group C and D had a different type of lesson fractions. Group C used pattern blocks to create various fractions. Group D used colored squares randomly drawn from a bag to create multiplication fractions. A good time was had by all!