We are so looking forward to seeing all our families tomorrow at our 3rd Family Engagement Activity for this year. As a reminder, families with children in groups A and B will meet from 9:30-10:15am and families with children in groups C and D will meet from 10:30-11:15 am. These family engagement activities are a mandatory part of our program. Families must attend 5 of the 6 sessions to be eligible to attend our summer program.  
     We are so proud of the work our kids are doing and look forward to the February 20th site visit when program staff from Tallahassee will come for our annual visit.  I know that they will be very impressed by our program.

     Please also mark your calendars now for our APRIL EVENT as there has been a day and time change.  The April event will be on April 25th.  Groups A and B will be from 5:15 pm -6:00 pm and groups C and D will be from 6:00-6:45.  We have had to split the groups and have these timeslots as we are hosting an author event that will be meaningful for our families.  He has written a book about a deaf child and will teach the kids sign language as part of the event.  Each child will also get a signed copy of one of his books.  Please plan now to be here at the times mentioned above.
Below you will find the weekly reports from our PBL teachers. You can view schedules and copies of these weekly letters on our school website by clicking on 21st CCLC, or 
click this link.
Don't forget to check out our 
21st CCLC Facebook page
 for great pictures of the activities completed during the week.
Wishing you well,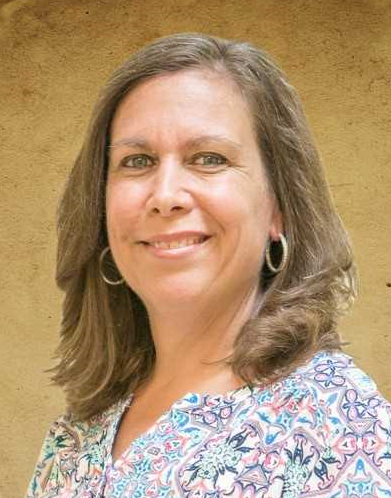 B
eth Rosenthal Davis, Ed.S., NBCT
 FAMILY ENGAGEMENT ACTIVITY DATES: 
ATTENDANCE IS MANDATORY
Session 3: Saturday, February 10, 9:30 am -10:15 am Groups A and B and 10:15-11:00 Groups C and D.
Session 4: Wednesday, April 25, 5:15 pm – 6:00 pm Groups A and B, 6:00-6:45 Groups C and D.  
NOTE THIS IS A NEW DAY AND TIMES
Session 5: Wednesday, June 27, 5:45 pm – 6:30 pm
Session 6: Friday, July 27, 5:45 pm – 6:30 pm
Year 3 Week 23 Activities

Patrick A. Davis, M.S.
Pro-social Behavior Classes Grades 2-5: 
Group A was introduced to the concept of body language.  First, the kids took turns pantomiming different emotions and having the rest of the group guess the emotion they were displaying (without making any noise).  Next, they were asked to match a list of feelings to a corresponding list of drawings.
After learning about gradations of anger last week, Group B spent this week exploring how people get angry and what they do when they are angry.  Next week we will extend this discussion and develop individual anger management plans.
Group C explored how to identify feelings in others.  We began by reading a long poem and identifying all the feeling words.  Then we discussed how those feelings get expressed.
In previous lessons, Group D learned about the Peace Scholar Rules, about Fouls, and about different types of conflict.  Today we started to pull these ideas together by reviewing case studies and identifying the conflicts, fouls and Peace Scholar rules employed.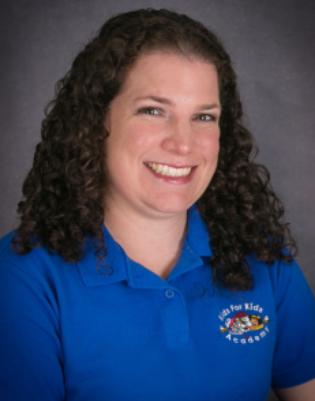 Amanda Dufau, Grades 2-5:
Spanish: This week in Spanish, we continued our conversation about the five senses, "los cinco sentidos". We completed the project we started last week where we completed the drawing sheets the students started, writing sentences about different objects reflecting the use of their senses. A couple of my favorites were "El melón de agua está muy jugoso." and  "El perfume huele a rosas". Have a wonderful weekend!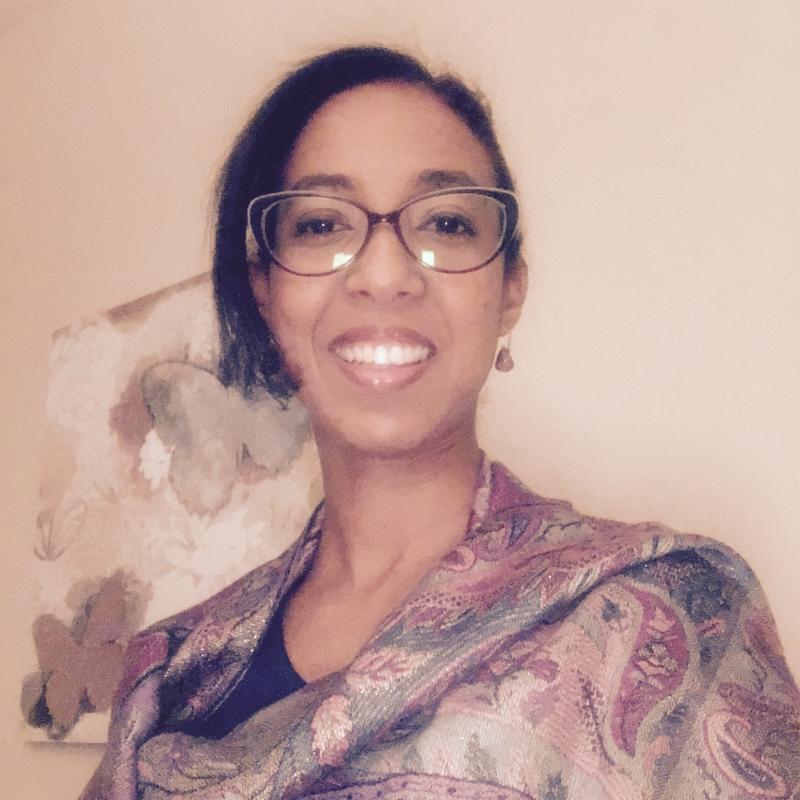 N
atazha Cumberbatch, M.S. , Grades 2-5:
Science:  

Group A was tasked with designing and constructing their own windmill. They used various materials such as tissue paper, fabric, cardstock, etc. to fashion a workable windmill. There are some students who definitely have a future in engineering while others just had a lot of fun!! Group B studied rocks and minerals. They used their magnifying lens to examine different types of rocks and minerals; actual ones not just pictures. They go to feel the difference as well as see the difference in various types. Additionally they were able to read details about each one in the guidebook on rocks and minerals. Groups C had to make a parachute that could safely carry their cargo to the ground. In this case the cargo was cotton balls or foam balls and success was judged by the ability to remain in the "cargo hold". This was not an easy task but the groups met the challenge with determination. I was very proud of them! Group D took a walk through the garden this week. They examined the plants and how they were progressing. The tomatoes look great but the corn crop is struggling! We'll have to look into that.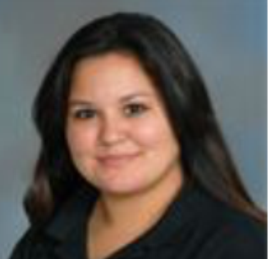 Diana Molina, Ed.M., Grades 2-5:
Language Arts:  
Groups A and B started the week by reading two articles about the history of television and how it has transformed over time. Group A used these articles to compare and contrast the two. Group B looked for cause and effect relationships in the two articles. It was very interesting for the students, who have grown up with tons of television channels and big screen LCD televisions to realize that at one time television was black and white only, had one channel, and was broadcasting for only a few hours a day. Groups C and D read two articles about the history of teeth and various types of teeth. Group C discussed and answered comprehension questions about the articles while Group D identified the text structure of the articles. The groups were fascinated that people long ago had wooden fake teeth. They wondered how in world these people not had a mouth full of splinters. All in all both groups learned some interesting facts television and teeth long ago.
Math: 
  Group A is now counting various amounts of money in a piggy bank game. They have to match the coins to their value in order to get four in a row on the grid. The trick is when they have three different coins it's much harder! However, we are all trying our best. Group B probably had the most fun this week with their Grab and Go Fraction bags. They had brown bags with various objects and they had to answer a fraction question for each bag. We got to move a lot as we went from bag station to bag station. Group C played Line and Angle Tic-Tac-Toe. Even with lines and angles that game cannot be won! However we are all experts on lines and angles at this point and next week we'll apply this knowledge to shapes. Group D used fraction circle cut-outs to divide whole numbers by fractions. The manipulatives really helped the students to understand the concept of breaking down whole numbers into fractions, not to mention any time we can play with things instead of just pencil and paper it's all good!