Dear Parents,
     This was another busy week.  The week ended in a small way as all but 10 of our students missed school Friday for Take Your Child To Work Day.  Although we missed them here, we hope that they learned some valuable lessons going to work with their parents.  We are so proud of the work our kids are doing and look forward to the February 20th site visit when program staff from Tallahassee will come for our annual visit.  I know that they will be very impressed by our program.
     Remember that session 3 is on Saturday February 10th, this will be the only SATURDAY event.  Sessions will be held as follows, please look to see which group your child is in.  If you have children in both groups, you can choose to bring them at the same time and only participate in one session.  Groups A and B-9:30 am -10:15 am and Groups C and D-10:15 am-11:00 am.
     Please also mark your calendars now for our APRIL EVENT as there has been a day and time change.  The April event will be on April 25th.  Groups A and B will be from 5:15 pm -6:00 pm and groups C and D will be from 6:00-6:45.  We have had to split the groups and have these timeslots as we are hosting an author event that will be meaningful for our families.  He has written a book about a deaf child and will teach the kids sign language as part of the event.  Each child will also get a signed copy of one of his books.  Please plan now to be here at the times mentioned above.
Below you will find the weekly reports from our PBL teachers. You can view schedules and copies of these weekly letters on our school website by clicking on 21st CCLC, or 
click this link.
Don't forget to check out our 
21st CCLC Facebook page
 for great pictures of the activities completed during the week.
Wishing you well,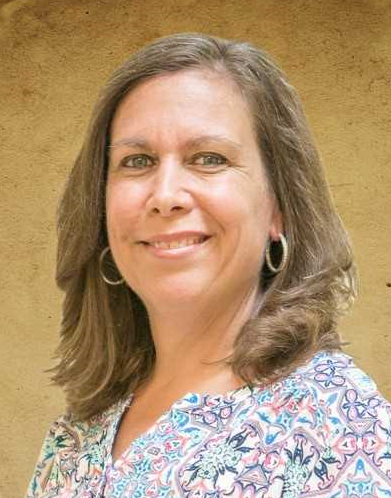 Beth Rosenthal Davis, Ed.S., NBCT
Project Coordinator
 FAMILY ENGAGEMENT ACTIVITY DATES: 
ATTENDANCE IS MANDATORY
Session 3: Saturday, February 10, 9:30 am -10:15 am Groups A and B and 10:15-11:00 Groups C and D.
Session 4: Wednesday, April 25, 5:15 pm – 6:00 pm Groups A and B, 6:00-6:45 Groups C and D.  NOTE THIS IS A NEW DAY AND TIMES
Session 5: Wednesday, June 27, 5:45 pm – 6:30 pm
Session 6: Friday, July 27, 5:45 pm – 6:30 pm
Year 3 Week 22 Activities

Patrick A. Davis, M.S.
Pro-social Behavior Classes Grades 2-5: 
Group A discussed respect.  Specifically, we discussed how the use of words like "please," "thank you," "sorry," and "excuse me" can change the way you feel about a particular event.  We call the use of these kinds of words "I-Care Language" be cause it shows we are concerned about being respectful.  Our activity this week was to match statements to the correct speech bubble in a series of cartoons.
Group B worked on refining our ability to describe our emotions.  We learned that certain words described being angry while others described being very angry.  After rating a list of words as a group, each of the students was asked to place a second list of feeling words on a continuum from explosively angry at the top of the mountain, down through merely irritated and indifferent somewhere in the middle, to very calm at the base of the mountain.
Groups C and D did not meet this week due to Take Your Child to Work day.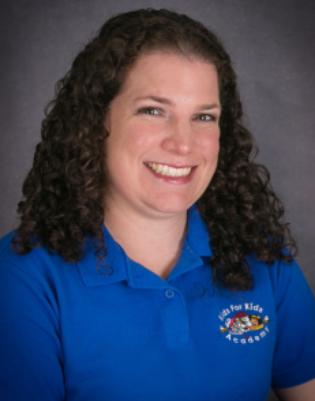 Amanda Dufau, Grades 2-5:
Spanish: 

This week in Spanish, all four groups discussed the five senses: oir, oler, ver, tocar, y saborear.  After talking about different ways in which we use the senses, we started a fun little project. Using drawing sheets, each student will pick five different objects, and write a sentence in Spanish about that object that identifies use of one or two senses. For example, "La media es suave y blanca." They can determine that the sock is soft through touch, and white through sight. We will continue identifying the objects and coming up with the sentences during next week's class. Enjoy your weekend!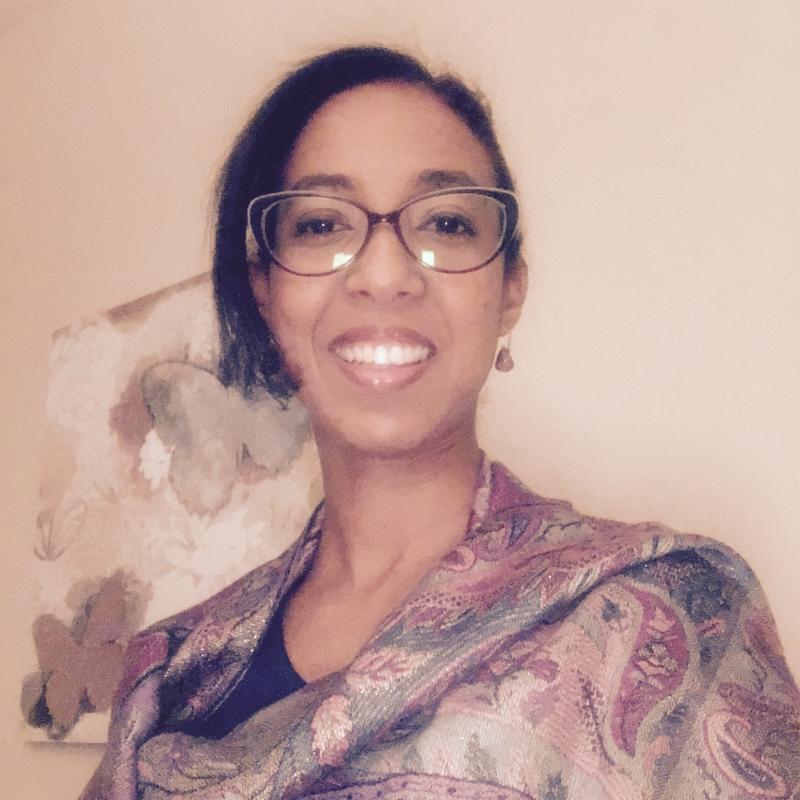 N
atazha Cumberbatch, M.S. , Grades 2-5:
Science:   

Well it's time to venture back into our STEM world of wind and gravity.  Group A continued by testing the quality and shape of windmill blades to see which works the best.  We measured how fast the blades would turn when placed in front of a fan.  All this is to prepare for the finale next week.  We'll all have to wait and see what the final project will be! Group B was introduced to mealworms this week.  The students observed how mealworms reacted to cold and warm water and which they preferred.  As it turns out mealworms are unpredictable as a group!  There were some that liked warm, and some that liked cold.  I think it is personally based on the tastes of the worm themselves.  Groups C was challenged to come up with something that could protect a hard-boiled cargo when falling to the ground.  The groups designed parachutes of various surface areas to see which could safely land a hard- boiled egg.  Landing safely was one obstacle but keeping it in the parachute was quite another.  Group D had the great pleasure of enjoying some quality time with earthworms!  The students observed how earthworms reacted to various stimuli including sound and water.  No earthworms were harmed in this week's lesson and the worms are very happy in their new home in the garden.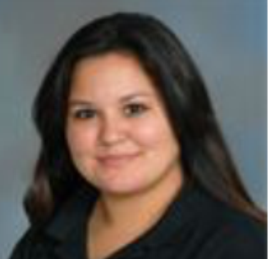 Diana Molina, Ed.M., Grades 2-5:
Language Arts:  
All the groups continued their reading from the Storyworks and Storyworks Jr. magazine.  Groups A and B read the fictional story Wind about a character who learns that natural disasters can bring people closer together.  The students expanded their vocabulary and completed a character study where they learned how a character changes from the beginning of the story to the end.  Groups C and D read the fictional story Space Rock about a family who has a meteorite land on their farm.  The students worked on theme and character motivation using the details from this story.   The groups even learned a few facts about meteorites.   It was a week of great literature! 
Math: 
  Group A practiced money amounts and counting by 1′s, 5′s, 10′s and 25′s.  Hey, that corresponds with pennies, dimes, nickels and quarters.  Well maybe it wasn't such a coincidence!  Group B continued with fractions by playing a memory game where they had to match a picture of the fraction to the written form and mathematical form of the fraction.  In matching three cards instead of two, students really had to think.  Group C used task cards to practice their line and angle skills.   The cards showed pictures and it was up to the students to match the type of line or angle.  When the students have matched all the cards it formed a square.  Next week it's on to more money, time, fractions and lines.  Group D played a different game of solitaire.  Once there are no more moves in the game, the students took the cards and formed mathematical equations.  They enjoyed it very much.