This week all the students' energy levels were high with so many holiday activities at their home schools, not to mention excitement over the start of winter break!
As parents we have so many things on our minds, but please be sure to give us a call when your child will be absent from our program, especially if they are picked up at Jack D. Gordon Elementary. When we have to call parents to check on children during the pick-up process, it causes that day's schedule to run late, affecting the allotted times for snack and homework.
We hope that all the parents that took advantage of the Options2Eat food truck on Thursday enjoyed their meals and taking a break from cooking. Thank you for contributing to the Goodwin family by purchasing food from the truck. 
Lastly, w
e wish every one of your families a very happy holiday season, and  good health, happiness, and abundance in 2018.
Below you will find the weekly reports from our PBL teachers. You can view schedules and copies of these weekly letters on our school website by clicking on 21st CCLC, or 
click this link.
Don't forget to check out our 
21st CCLC Facebook page
 for great pictures of the activities completed during the week.
Wishing you well,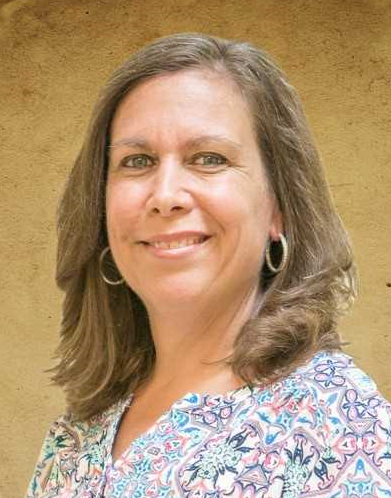 B
eth Rosenthal Davis, Ed.S., NBCT
 FAMILY ENGAGEMENT ACTIVITY DATES: 
ATTENDANCE IS MANDATORY
Session 3: Saturday, February 17, 9:30 am -10:15 am Groups A and B and 10:15-11:00 Groups C and D.
Session 4: Wednesday, April 18, 5:45 pm – 6:30 pm
Session 5: Wednesday, June 27, 5:45 pm – 6:30 pm
Session 6: Friday, July 27, 5:45 pm – 6:30 pm
Year 3 Week 18 Activities

Patrick A. Davis, M.S.
Pro-social Behavior Classes Grades 2-5: 
Group A discussed the next I-Care Rule:  Hands are for Helping, Not Hurting.  After talking about ways that hands can help and hands can hurt, the class read a poem.  Then we traced our hands on paper.  On the tracing of the left hand, the kids wrote down some good things they do at school and, on the tracing of their right hand they wrote down some good things they do at home.
Group B started exploring personality traits by identifying the traits most commonly associated with 4 animals (lion, deer, fox, and dove) and then thinking about which animal best represented their typical actions in each of 4 different situations.  This activity was primarily reflective.  The goal was for the students to begin to appreciate how their own behavior can vary by context.
Group C continued the discussion of the Peace Scholar Rules we started last week, with a particular emphasis on fouls.  It was pointed out that people often have a preferred foul they use in conflict situations and this could be viewed as a bad habit that should be broken.
Group D did an activity and heard a story.  The activity (which involved finger pointing) was designed to illustrate that learning new skills take practice; conflict resolution being a set of new skills that they need to learn.  The story (The Wise Men and the Elephant) is a classic Indian tail which illustrates the importance of perspective.  Being aware of this fact and being able to empathize with others' perspectives are critical skills in conflict resolution.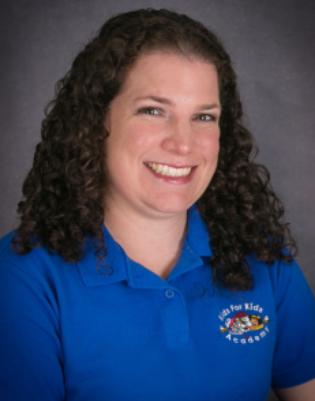 Amanda Dufau, Grades 2-5:
Spanish: This week in Spanish, all the groups read all about how Gingerbread cookies are made in a Spanish edition of Scholastic News. Students took turns reading excerpts from the newsletter. We also completed a sequence activity related to the story, putting the steps on how Gingerbread cookies are created in order. Did you know the word ginger in Spanish is jengibre? Most of the children thought this was a very funny-sounding word! Wishing you and your families a very joyous holiday season, see you in 2018!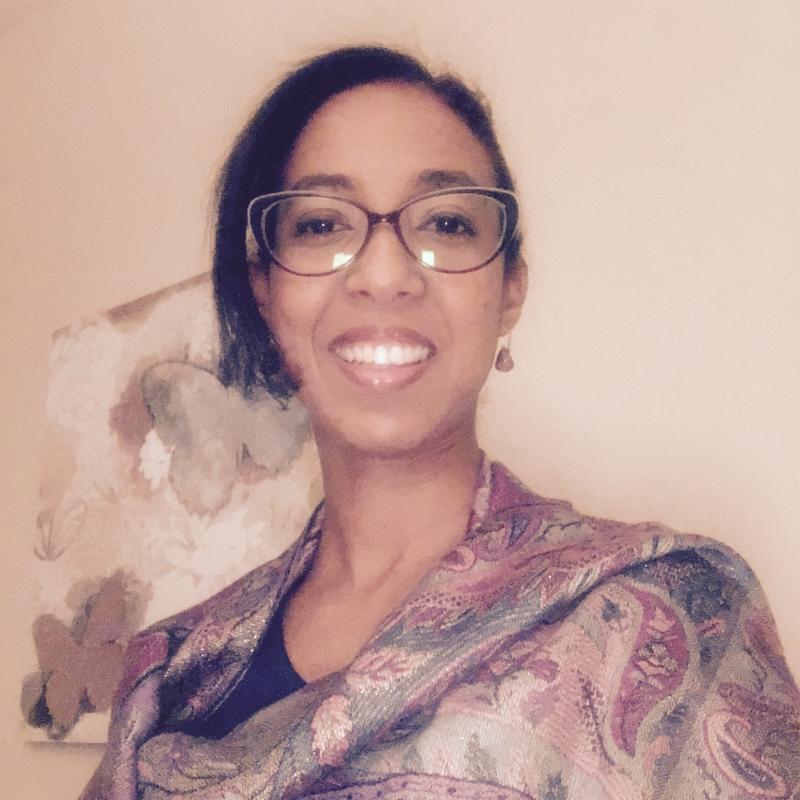 N
atazha Cumberbatch, M.S. , Grades 2-5:
Science:
 Science: This week it was all about the garden. All the groups took a garden tour to check on their plants and how they're doing. They watered them and measured their progress using tape measures. Then they recorded their findings in their journal. We talked about which plants were doing the best and which might need a little more attention. We also predicted when they might be ready. It was nice to get outside for 45 minutes. I hope everyone has a wonderful winter break and safe travels to anyone leaving town!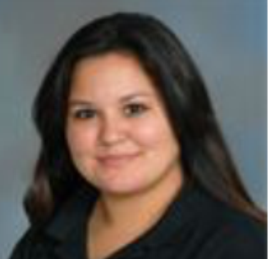 Diana Molina, Ed.M., Grades 2-5:
Language Arts: 
Group A spent the last week before vacation working on contractions. The students completed a matching activity with an ice cream theme. They matched scoops of ice cream to create a contraction sundae. The students learned contractions and ended up with cravings for ice cream. Group B played Word Uno to practice their third-grade sight words. Uno is always a fun game, even when played with words. The students had a great time. Groups C and D also played an Uno game but theirs was a little more difficult…Prefix Uno. In playing this game, the students reviewed various prefixes, their meaning and the new words these prefixes help to create. The one common factor of all the groups is that they are all happy to be on vacation for two weeks! Happy Holidays everyone!
Math: 

Well the final week before vacation and we are all ready for a break. This week all the groups played place value Yahtzee. It's similar to the regular game but you need to use the dice to create what the instructions on the score card say. Group A worked with three-digit number, group B four digit, group C five digit and group D put all its effort into decimal place value. It was a fabulous lesson and a magnificent way to wrap up before break. Hope everyone had a happy and healthy holiday. See you in the New Year!