Dear Parents,
   I am so excited to see our garden growing so fast, before you know it, it will be time to do our garden field studies out here.  Thank you to everyone who donated garage sale items for our fundraiser to support Mia Rios and her fight against cancer.  For those of you who are interested, we have raffle ticket books now available.  The tickets are $5 each and we have more than 50 wonderful prizes.  If you would like to sign out a book and sell to your family and friends we will gladly give you books on consignment.  You will have until Valentines Day to turn in the ticket money.  Finally please don't forget to mark your calendar for our second family engagement event to be held on Wednesday, December 13, 5:45 pm – 6:30 pm.
  Below you will find the weekly reports from our PBL teachers. You can view schedules and copies of these weekly letters on our school website by clicking on 21st CCLC, or 
click this link.
Don't forget to check out our 
21st CCLC Facebook page
 for great pictures of the activities completed during the week.
Have a wonderful weekend,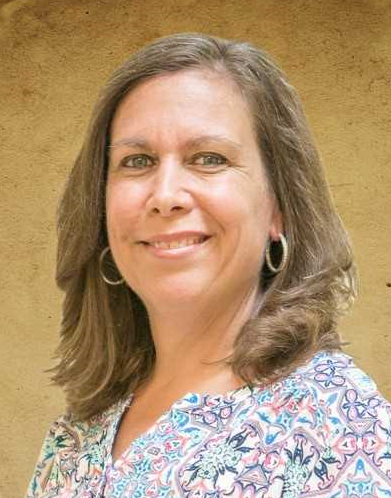 Beth Rosenthal Davis, Ed.S., NBCT
Project Coordinator
 FAMILY ENGAGEMENT ACTIVITY DATES: 
ATTENDANCE IS MANDATORY
Session 2: Wednesday, December 13, 5:45 pm – 6:30 pm
Session 3: Saturday, February 17, 9:30 am -10:15 am
Session 4: Wednesday, April 18, 5:45 pm – 6:30 pm
Session 5: Wednesday, June 27, 5:45 pm – 6:30 pm
Session 6: Friday, July 27, 5:45 pm – 6:30 pm
Year 3 Week 15 Activities

Patrick A. Davis, M.S.
Pro-social Behavior Classes Grades 2-5: 
Due to popular demand, all groups played chess this week. While all the kids are enthusiastic about playing, the students in Groups A and B continue to need to be reminded of play basics.  The challenge with Groups C and D is how to teach them to recognize patterns in play.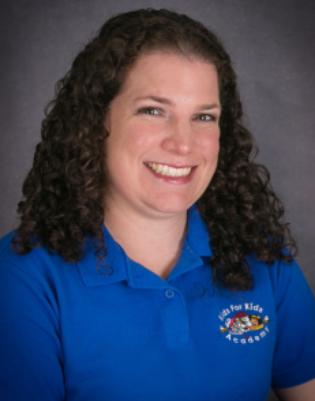 Amanda Dufau, Grades 2-5:
Spanish: This week in Spanish, we continued our lesson on plants. First we reviewed the parts of plants in Spanish. I showed them several pictures of vegetables, and we discussed their names in Spanish. A few they were familiar with, like cebollas, ajo, zanahorias and papas. Others, like remolachas and cebollines, they did not recognize. We then talked about how all these vegetables are from different parts of plants, mainly the raíz, tallo, or hoja. I then had students take turns saying the names of the vegetables and the part of the plant they come from.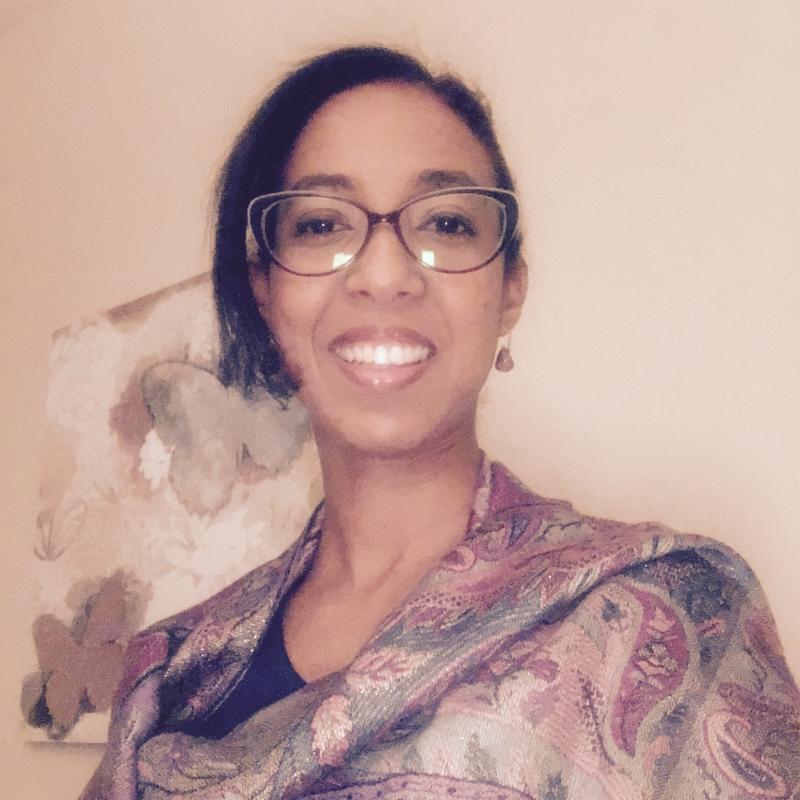 N
atazha Cumberbatch, M.S. , Grades 2-5:
Science: 
 Mondays and Tuesdays are our science days.  It's very difficult to come back from a 5-day break and jump right into science but the students were amazing!    Group A built a fulcrum using markers and rulers.  They then proceeded to launch shapes across the room.  This wasn't one of the most intellectually difficult labs we have had but it was so much fun and the perfect way to come back from along break.  We had foam shapes flying all around the room.  Group B started their week with a bucket challenge.  While this was not the ice water over the head type, it was still fun and far warmer!  The students designed a contraption out of straws and tape that would suspend a cup of marbles.  It was like a tripod with a pot that would have been hung over a fire in the medieval times.  There were restrictions on the number of straws and length of tape, but every group was able to design something that held at least one or two marbles.  Group C worked with wheels and inclined planes to determine if wheels really were a good invention.  Using a spring scale to measure the force, the groups were able to determine that wheels were a great deal of help when it came to moving heavy objects.  Group D had an energetic week, literally!  They worked with heat energy and its effects on balloons.  We learned how things expand with heat and contract with cold.  This helped us to understand why we use cold compresses when we want to keep the swelling down on an injury.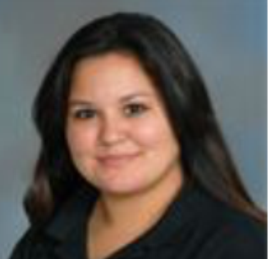 Diana Molina, Ed.M., Grades 2-5:
Language Arts:
Welcome back.  I hope everyone had a wonderful Thanksgiving.  We're back in reading action for the next four weeks until winter break.  Group A and B jumped back in by comparing and contrasting two non-fiction articles dealing with autistic children.  There were some students in both groups that could relate to real life experiences in their own lives.  The classes had very interesting discussions on this topic.  I can see how the classes with Mr. Davis have really helped the students to except people's differences.  Groups C and D read an article and a poem about sending a rehabilitated lion back into the wild.  While both the article and the poem were both informational text, the poem is always a little more complicated to understand.  This topic led to the debate in class whether this is something that should be happening.  It's nice to see the students form their own views and back them up with support.  I can see they are preparing for the writing test in March.
Math:
Well after a weekend of eating turkey we are back to math in full force.  Group A played a dice game where they rolled two dice and then had to represent the number in three different ways; visually using base ten blocks, words and expanded notation.  This was a review for some but to others it was a little frustrating, especially the words.  However, we managed, and some students were even able to use three dice.  Group B used the logical side of their brains for this week's math.  Using number cards, the students had to follow some directions in logic to solve a mystery question.  When they weren't frustrated they did quite well.  There was some intense thinking going on. Group C worked on area using dice to determine the length and width of rectangles.  They had to draw the figures, based on the dice roll, on graphing paper.  An interesting point in this activity was when the rectangle switched lengths and widths.  Even when the volume is the same, the looks can be deceiving.  Group D started their Oregon Trail math project.  They were given a list of supplies and prices.  They had to plan their journey westward with restrictions on items they could bring based on cost and weight.  We read about the trek and looked at the supply requirements and how to make cost effective choices.  Next week the students look forward to putting all this knowledge together to see if they can abide by the guidelines.