Year 3 week 1 went off without a hitch this week.  Thanks to all the parents who waited until 5:45 to start signing out your child.  By now you know what room you can find your child in.  In case you are still not sure, students can be picked up in the following rooms:
Grade 2: Look on front field as you approach the school.  If they are not there you will find them on our back soccer field.  On rainy days, PE/Soccer will be held in the covered patio outside the main office.
Grade 3: Science Lab Front Room
Grade 4: Science Lab Back Room
Grade 5: Silver Door
Each year families must turn in a new food form and a mutual exchange of information form so that we can have your permission to communicate with your child's home school.  We will have tables set up on Monday for parents to fill out those forms.  Please plan on filling it out when you come to pick up.  We will have the tables set up at 5:30 for those who wish to come a few minutes early to do the forms.  If you have a second child in our day school, you do not need to fill out another food form.
Finally, a reminder about grant requirements. All families are required to complete six Family Engagement sessions. Failure to complete the first four may result in not being able to participate in the summer program. Failure to complete the two over the summer may result in losing your spot for the fall program. Please plan your work schedules accordingly, as one parent must attend with their child.  For your convenience, these dates were included in the "message in a bottle" test tubes given to each family this week.
Session 1: Wednesday, October 18, 5:45 pm – 6:30 pm
Session 2: Wednesday, December 13, 5:45 pm – 6:30 pm
Session 3: Saturday, February 17, 9:30-10:15 am
Session 4: Wednesday, April 18, 5:45 pm – 6:30 pm
Session 5: Wednesday, June 27, 5:45 pm – 6:30 pm
Session 6: Wednesday, July 27, 5:45 pm – 6:30 pm
Below you will find the weekly reports from our PBL teachers. You can view schedules and copies of these weekly letters on our school website by clicking on 21st CCLC, or 
click this link.
Don't forget to check out our 
21st CCLC Facebook page
 for great pictures of the activities completed during the week.
Have a wonderful weekend,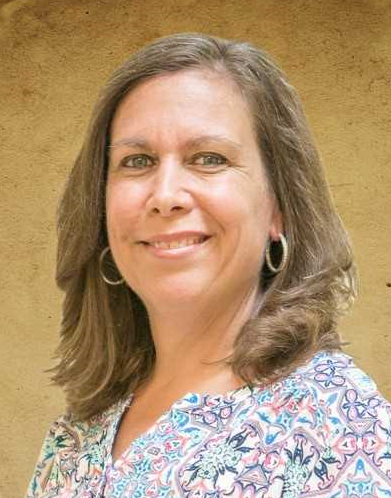 B
eth Rosenthal Davis, Ed.S., NBCT
Year 3 Week 1 Activities

Patrick A. Davis, M.S.
Pro-social Behavior Classes Grades 1-5: 
Next week, we will be starting the year with the Safer, Smarter Kids curriculum which teaches assertiveness and various safety skills.  Given the stress and chaos of the first week of school, this week all groups brushed up on critical thinking skills.  The broke into teams and had to solve a chess problem before being allowed to play a game of chess.  We will be having a monthly chess tournament and will track student wins and loses.  At the end of the year, as part of a math lesson, students will learn how to calculate their averages and the player in each group with the best win average will be given a year end tournament prize.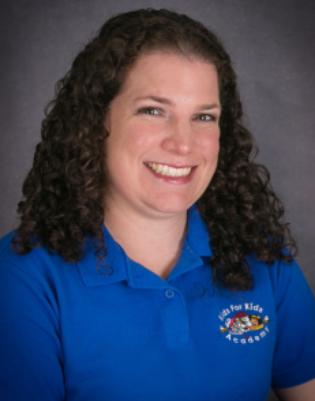 Amanda Dufau, Grades 1-5:
I am so happy to welcome back most of our students, and to meet our new participants. This week in Spanish, we introduced ourselves by going around the room and saying, "Yo me llamo _______". The students then completed a worksheet in Spanish where they shared their favorite color, animal, food, and what they would like to be when they grow up.  I helped them with some of the words they didn't know how to spell. I extended the activity by partnering them up and they "interviewed" the other student and asked them some of the questions from the worksheet. I am looking forward to a wonderful Year 3 with your children!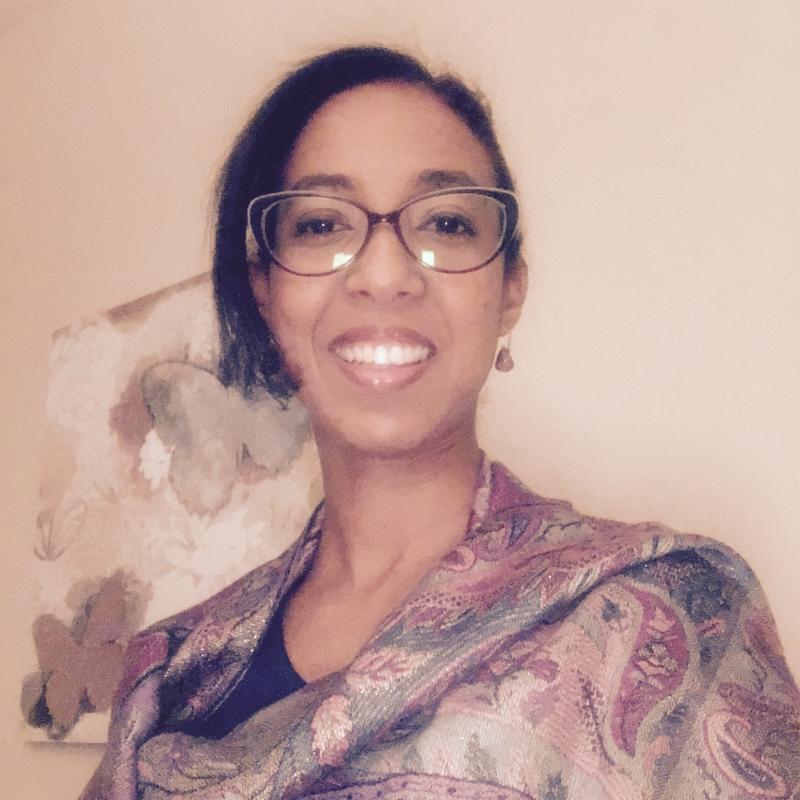 N
atazha Cumberbatch, M.S. , Grades 1-5:
What a way to start the year off in science…A SOLAR ECLIPSE! We talked about how the eclipse happens and how often it happens. Groups A and B conducted demonstrations and simulations of the eclipse using flashlights, balls and inflatable globes. They found out why the eclipse is a total eclipse in one place and partial in others. Groups C and D did their simulations using quarters, dimes and nickels. They aligned the coins and drew the path of the shadows. We then simulated a lunar eclipse to compare the two. It was an eye-opening experience as well as an enjoyable one.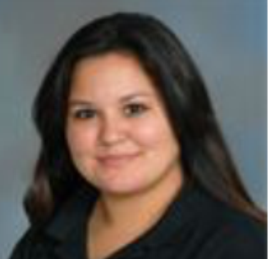 Diana Molina, Ed.M., Grades 1-5:
I hope everyone had a wonderful summer. The students returned to their world of math this week by exploring math in our daily lives and careers that involve math. The younger groups worked on using magazines to find pictures that represented math in our lives. The older groups used post it notes to create a visual representation of careers and sorted them by the types of math used in each career. We then had group sharing about which careers we might be interested in.
Language Arts Grades 1-5:
Welcome back everyone! This week we dove right into reading with group A composing questions and conducting interviews with each other as a get to know you type of activity. It worked out quite well and the students did learn some new things about each other. Groups B,C and D started our year off with a little informational reading about how science interacts in our daily lives and how useful it can be. They learned many facts and details about science and some key components of reading informational text.